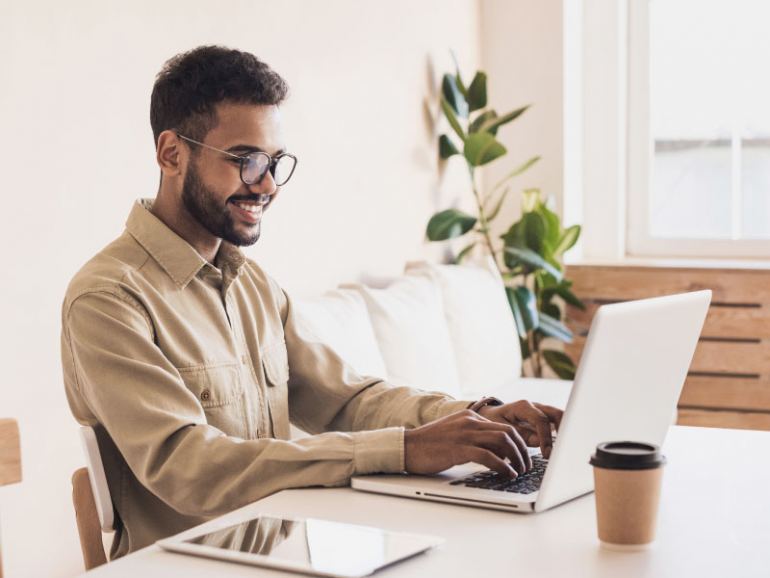 Marketing Graduate Positions Available in Atlanta
When a marketing student graduates, there is so much uncertainty, especially in the current climate. As a company that fosters growth in young graduates, we are determined to help people that are embarking on a career in a profession that is ever-changing, dynamic and technology driven.
As a Marketing Graduate we will on-board you to Marketing Eye in a way that allows you to see the full breadth of what a career in marketing will look like. We work with a variety of different industry sectors including technology, biotech, medical, health, logistics, manufacturing and professional services.
On-boarding as a Marketing Graduate will include:
Education on various technology programs we use:

Robotic Marketer
Futuremail
MailChimp
Nimble
Wordpress
Joomla
Social media platforms
Google Analytics
Hootsuite
ASANA
Harvest

Introduction to your international team (Australia and US)
Mentoring by Marketing Executive
Define path for growth within the organization
Setting of goals and development of plan to achieve desired goals
When you start, you will work across multiple clients in different industry sectors. The type of work you will do is:
Write, share and amplify blog content
Develop social media content calendars
Write email marketing campaigns
Manage LinkedIn lead generation campaigns
Work on public relations and communications campaigns
Manage marketing dashboard for clients
On-board marketing strategy clients
Work within the team on marketing strategies using Robotic Marketer
Manage projects for clients
Reporting on marketing activity
Liaise with clients
Manage webinars and events
General marketing activities
Our team culture is hard working, fast paced, friendly and kind. Everyone works towards getting the best results for clients, meeting deadlines and being creative.
If you would like to be interviewed for this position, please email This email address is being protected from spambots. You need JavaScript enabled to view it.