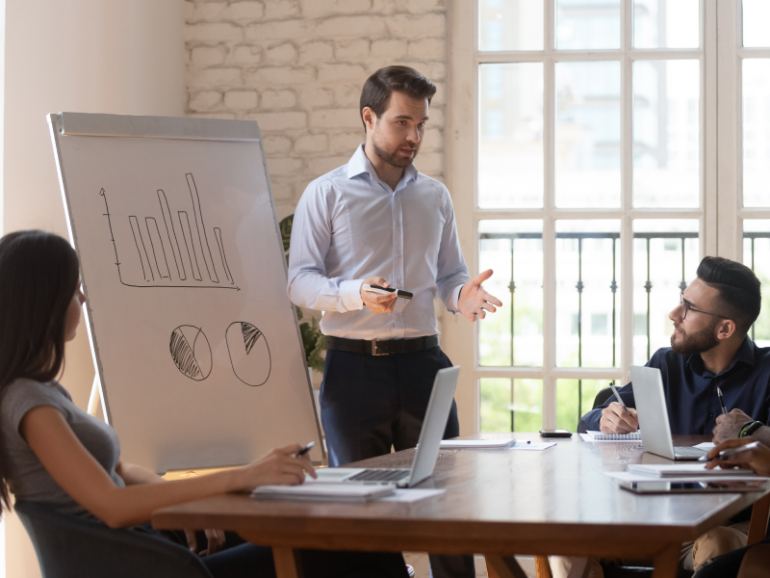 Marketing Behaviors that every Business should be Utilizing
Finding new clients through word of mouth is no longer ideal for gaining new clients and growing your business. There are more current strategies that could help increase your business and attract new customers. The marketing tactics listed below should be implemented to increase your business.
One way to cultivate new business is to have incentives for current clients that refer your business which could lead to new customers. When providing these incentives, such as discounts on your services or gifts, depending on what you think would motivate a current client to refer your business and create additional contacts that could lead to additional success.
Networking is also more accessible now than ever due to the growth of the internet. Tools like social media platforms are the most utilized to market your business. Using your social media accounts is an easy way to contact your customers or potential leads. Advertising and promoting your business can be executed by posting content regularly and providing updates to your business, new product launches, or new services.
Creating email marketing campaigns for your business is another way to gain leads and potential customers. Email campaigns help nurture and build a strong relationship between your business and your audience. Sending emails such as appreciation emails and follow-up emails will create a sense of reliability. Emails can be scheduled automatically and could be sent one or two times a week. The topic should also be different and engaging to receive leads for your business.
Lastly, it is necessary to follow up on the tactics listed above to measure success, regardless if the lead is new or old. Marketing is not a "sit and wait" type of industry for results. Following up is an essential aspect of a marketing, social media, and email campaigns. By following up, you also have the opportunity to learn your client and make changes where necessary.
As discussed in this article, marketing is necessary to grow your business and cultivate relationships with current clients. There are multiple platforms on how to promote your business. However, it would help if you determined what performs best for your business and execute from that plan. Everyone can agree that gaining new customers and retaining customers is the primary goal of any marketing strategy.