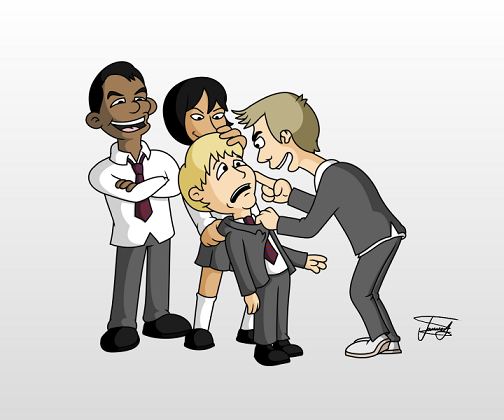 I don't know about you, but when I went to school, the coolest kids in the class who were destined for greatness somehow fell short of their schoolyard celebrity status and became, well, um, not as successful as their parents and friends first thought.

I remember all those cool

kids who seemed to have it all at the ripe age of 14, while I sat in the library reading a book because, quite frankly, I wasn't as cool, nor did I win any particular popularity contest to speak of.
Instead, I wrote my weekly debates and hoped that the cool kids' "coolness" would somehow rub off on me and overnight, I could hang onto their coattails too. But that was not to be - instead, I spent every free hour at school secretly hoping that one day I would be cool too.
Read more... →