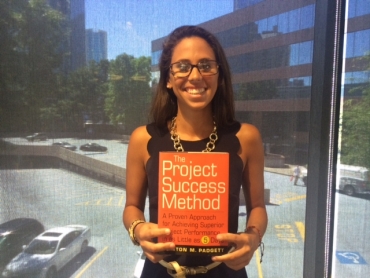 Last month I sent a team member to a two-day class to learn about
"The Project Success Method".
As a company, we handle many projects, all at the one time, for multiple clients across multiple offices. Ensuring that everything runs as smoothly as possible is
critical.
I had read quite a bit about
Clinton Padgett
and his proven
Project Success Method.
What prompted me to take action was the fact that our company is growing exponentially and we have so many international projects on that unless our people are equipped to run these projects, something will fail. Most importantly is that qualified people train the project leaders, who then in turn work with their teams to train them.
Read more... →