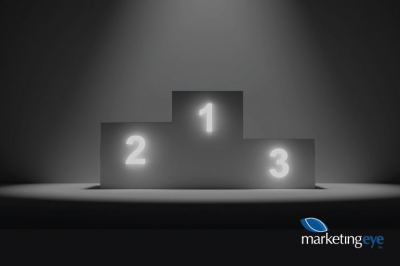 Oscar nominated film
Whiplash
(my favorite of the Academy season)

got me thinking about how far people are willing to go to get the best out of themselves and others.




How far do you push? Is your best good enough or do you strive for better, for more or even to be the best?
Read more... →