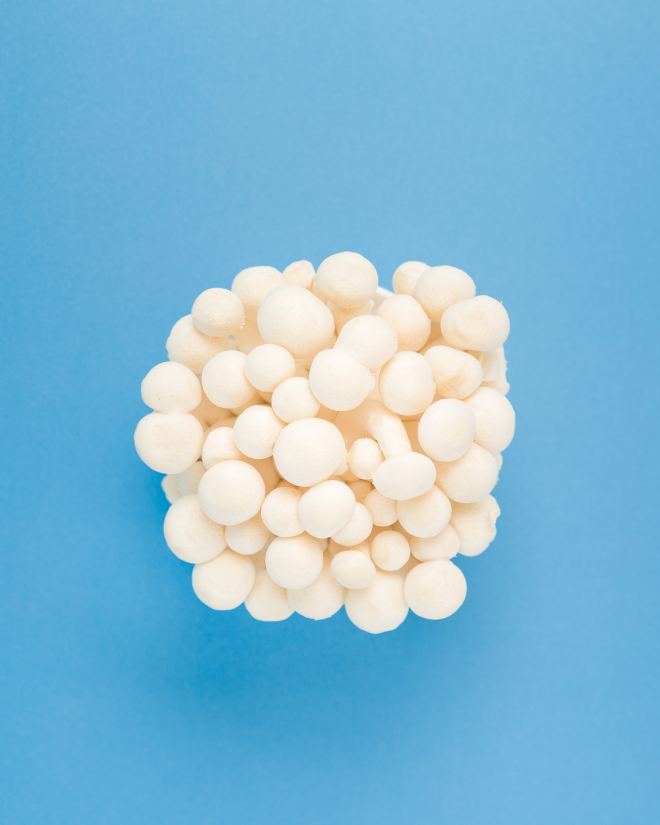 How to spot a sociopath in the workplace
We've all encountered a sociopath whether we have realized it or not. Most of us have had the unfortunately task of realizing long after the storm has cleared that we've been played by a sociopath and we are left to clean up the mess.

When trying to identify whether or not someone is a sociopath, it's harder than you think. We are all human and we all make mistakes - that's a fact. We all display different traits at different times, that has even the most observant of us all wondering whether we too could be inflicted by different mental health issues that taint who we are.

But the reality is much simplier than that. A good sales person spends their lives manipulating people to buy from them. Their ability to manipulate is second to none, so are they are sociopath? The answer isn't so simple.

Being a sociopath is a mental condition in which a person has a long-term pattern of manipulating people, exploiting them and/or violating the rights of others.


They often are capable of masking their hurtful behaviors and are almost always the most charming person in the room, charismatic with a way to win people over. They are also remarkable capable of getting people to think and do as they want them too.

In the workplace, it's often the person that befriends everyone, and once they have you in their grasp, the manipulation starts. At first, they might start dropping things about others, and then at some point, when the time is right, they turn you against them. All while ensuring that you have said a thing or two along the way. That's called leverage.

Then it gets better. They make you the champion against that person. But subtly behind your back, they are probably telling that person titbits about what you have said or done. It's a game - one that is office poison.

Before long, you hate your job, the company you work for, and the people. It's toxic.

There are 5 things the office sociopath does:

1. Play with your emotions

They flatter you and tell you how great you are, they like everything you like, and they invite you places ensuring that you feel like you are part of the in-crowd. But there is a catch, it's all part of a master plan to manipulate you.

2. Show no remorse - ever

At no stage do they feel remorse when they hurt someone. In fact, it's pleasurable and makes them feel very powerful. They will rationalize and try to convince everyone and sundry to agree with the way they are thinking.

3. They never learn

It's a repeat pattern that they do over and over again, and they always take the same behaviors elsewhere. It might take a few months to come out, but it almost always does. It's like when you are dating and someone is on their best behavior until they feel settled and eventually they become the person they are.

4. Lying often

Being deceitful is one of the traits that really causes havoc with everyone else around them. They feel as though they will never be caught or exposed and quite often start believing their own lies. In fact, they can look you in the eyes and lie without a second thought.

5. Finances are unstable

Unfortunately, it really does go affect all parts of their lives. They spend money to appear a certain way, so in effect they are the king or queen of any situation, but behind the scenes they change jobs frequently, they change friends a lot, and they struggle with finances.

What do do when a sociopath befriends you at work?:

1. Be polite
2. Avoid one-on-one situations
3. Keep the conversation professional
4. Don't address them directly on the topic - you will be their next target
5. Stay out of office clicks
6. Treat everyone in their presence equally including them
7. Only engage in superficial conversation
8. Tell HR if they become obsessed with yoiu or if they come under attack.