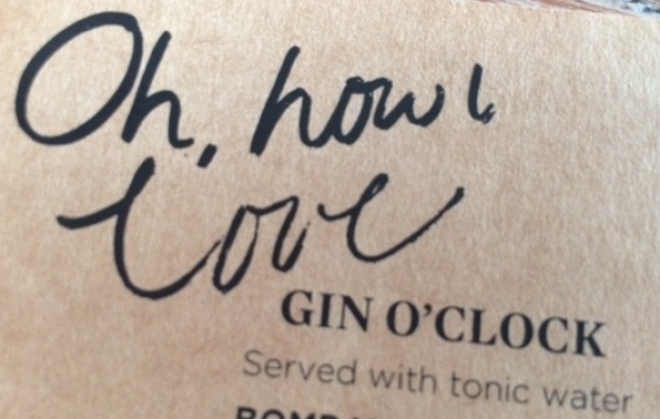 How to separate business from pleasure
 In two weeks, I am travelling from Melbourne to Europe for 14 days of work and a little pleasure. I will be writing stories for Marketing Eye, speaking with potential alliance partners and clients. I will also be interviewing people for speaking opportunities at a conference.

I am a huge fan of mixing business with pleasure as long as you know where to draw a line in the sand. When doing business, make sure you are 'doing business'. When you are having fun or enjoying leisure time, ensure that you don't talk business or use that time to do anything other than enjoy the people you are with.
I travel a lot and I am sure most would say that I don't ever blur the lines. I am always aware of my surrounds and am the first to change the subject should the people I am with not understand that you must keep these areas separate.
How to separate business from pleasure:
Make sure everyone knows the difference and it's clearly defined as business when talking business. Perhaps have an agenda and definitely always have a notepad or your smart phone in presence.
Change your vocal tone from being casual to being in "work mode".
Structure your conversation and ensure that you are on-topic
Don't talk about the boating trip or skiing - keep to a "professional" conversation
If you are at the beach, girls don't wear a bikini when talking business. Put a throw on, or a dress. It's hard to talk business when you are near naked.
It is great to get to know the people you do business with on a personal level. It allows for you to be able to relate to them better and cut them a little slack when need be.
From there perspective, it often means that you will always go that step further to ensure that they get what they are looking for aswell.