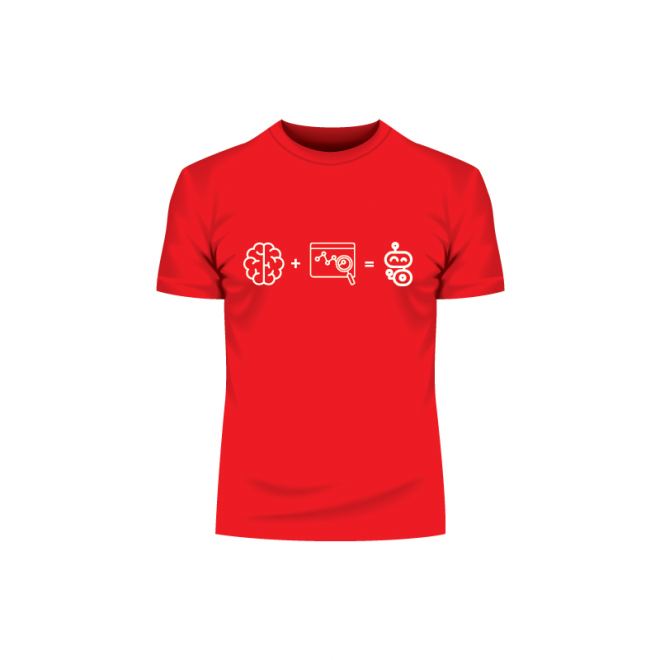 Business road blocks that stop you reaching your potential
There are few things in life that are a certainly, and even fewer in business. As we navigate through the years of owning businesses or being key stakeholders in a business' outcomes, we become less and less effective. Not because of our knowledge, but the ever changing dynamics that come with it.
I'm no expert. At 20 years running businesses one would think I would take some credit for that – but I'm not stupid. I learn something new every day which makes it even more evident that I don't know, what I don't know.
We can absorb ourselves in trying to learn everything, and develop our skills across all areas of business, but the reality is that we will never be better than the people who do that same job day-in, day-out.
A creative idea or two

We might add some pearls of wisdom and insight. Perhaps a creative idea or two. But that is it.
Yesterday I chatted to someone who is an expert in sales. I felt like writing everything he said down but was afraid that I might look foolish as he wasn't there to teach me, he was there to chat.
Have you ever sat with someone who sparked something inside you that made you want to capture everything they know? I have many times.
Biggest road blocks

Rather than try and be the best business person on the planet, I have aimed to be a forward-thinking marketer that adds values to small and mid-sized businesses. I have learned what their key issues are, what problems they need to solve and their biggest road blocks.
Which has led me to a 25 year plus career in marketing. How fortunate I am to be able to solve business problems through my knowledge, expertise and creativity, for some of the most interesting companies in the world!
Now it's time to help them stay on top of the many changes that are occurring in marketing, to ensure that their sales don't fall off, and their businesses continue to grow and prosper.
There are certain things that every business must have to be success:
A great team all working towards the one goal
A business plan that is realistic, detailed and sets in stone the direction of the company
A sales and marketing plan that underpins the business goals, ensuring that what is set out in the blueprint, is actually achieved
A team of people that are continually inspired, trained, developed and engaged with to bring out the best in each other and the team as a whole
Good products and services that have a nice profit on the top
It's quite simple, yet many companies need to be reminded of the basic ingredients for a successful business. I know at times I do, and that is why year after year I keep battling away with the highs and lows of business, focused on achieving goals that I have written neatly in a business plan that is not tucked away in my top draw, but sitting next to me as a firm reminder of what I aim to achieve.
Business is an exciting journey. It's also a hard road to go down. A happy medium is possible, but there will always be times when something doesn't go to plan or a goal isn't achieved. Never lose sight of why you are really there and what your full potential is.
I haven't.