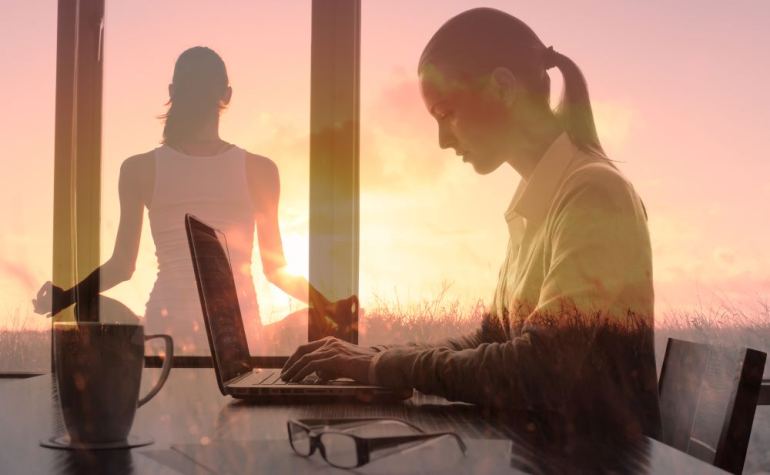 Leading with Resilience: Nurturing Marketing Leadership Amid Personal Challenges
In the realm of marketing, where innovation and adaptability are essential, effective leadership plays a pivotal role in driving success. However, even the most accomplished marketing leaders face personal challenges that can significantly impact their professional journeys. The importance of resilience in navigating these obstacles and fostering strong marketing leadership despite the trials one may encounter will be explored by this topic. It delves into the experiences of marketing leaders who have confronted personal challenges head-on, highlighting their stories of resilience and fortitude. It sheds light on the profound impact that personal struggles can have on professional growth, and how embracing resilience can fuel personal development, elevate leadership skills, and inspire teams.
As we embark on this insightful exploration, we will uncover practical strategies and valuable insights for nurturing marketing leadership amid personal challenges. By acknowledging and embracing these hurdles, marketing leaders can cultivate an environment that encourages personal growth, empowers their teams, and ultimately propels their organizations towards greater success.
Prioritize Self-Care:
When faced with personal challenges, it is crucial to prioritize self-care. Taking care of your physical and mental well-being is essential for maintaining resilience and leadership effectiveness. Ensure you:
Practice good sleep hygiene and prioritize restful sleep.
Incorporate regular exercise or physical activity into your routine.
Engage in activities that bring you joy and relaxation outside of work.
Maintain a healthy and balanced diet.
Seek professional help when needed, such as consulting a therapist or counselor.
Remember, by prioritizing your own well-being, you can better support your team and handle professional challenges.
Communicate Transparently:
Open and transparent communication is vital, especially when personal challenges affect your work. Inform your team, colleagues, or superiors about the situation without divulging too many personal details. Be honest about your limitations, communicate realistic expectations, and seek their support and understanding. This fosters a culture of empathy and allows others to offer assistance or adjust workloads accordingly.
Delegate and Empower:
As a marketing leader, it is essential to delegate tasks and empower your team. Clearly communicate objectives, provide guidance, and trust your team members to handle their responsibilities. Delegation not only reduces your workload but also allows your team to grow and take ownership. By empowering others, you create a supportive and collaborative work environment that can help navigate challenges.
Foster a Supportive Work Environment:
Promote a supportive work environment where employees feel comfortable sharing their challenges. Encourage open conversations and establish resources such as an Employee Assistance Program (EAP) or wellness initiatives. By fostering a culture of empathy, understanding, and support, you create a space where everyone feels valued and can seek help when needed.
Seek Work-Life Integration:
Strive for work-life integration rather than aiming for an unrealistic work-life balance. Understand that personal challenges may require flexibility in work schedules or temporary adjustments. Explore options such as flexible work hours, remote work, or reduced workload to accommodate your needs while maintaining productivity.
Leverage Technology and Automation:
Explore technology tools and automation that can streamline processes and reduce the burden on your plate. Marketing automation platforms, project management tools, and communication software can help simplify tasks, improve efficiency, and allow you to focus on strategic initiatives.
Seek Support Networks:
Reach out to support networks within and outside your professional realm. Connect with other marketing leaders or join industry groups where you can share experiences, seek advice, and find encouragement. Building a network of like-minded professionals who understand your challenges can provide invaluable support and guidance.
Practice Mindfulness and Stress Management:
Incorporate mindfulness techniques and stress management practices into your routine. Meditation, deep breathing exercises, or engaging in activities that promote relaxation and mindfulness can help reduce stress and improve mental well-being. These practices allow you to stay centered, focused, and resilient even during challenging times.
While leading a marketing team amidst personal challenges can be demanding, it is indeed possible to navigate these circumstances with resilience and grace. Prioritizing self-care, fostering open communication, empowering your team, and seeking support networks are essential steps in maintaining effective leadership. By integrating strategies for personal well-being with professional responsibilities, you can continue to excel as a marketing leader, even when facing adversity. Remember, your well-being matters, and by taking care of yourself, you can create a solid foundation from which to support and uplift those around you.