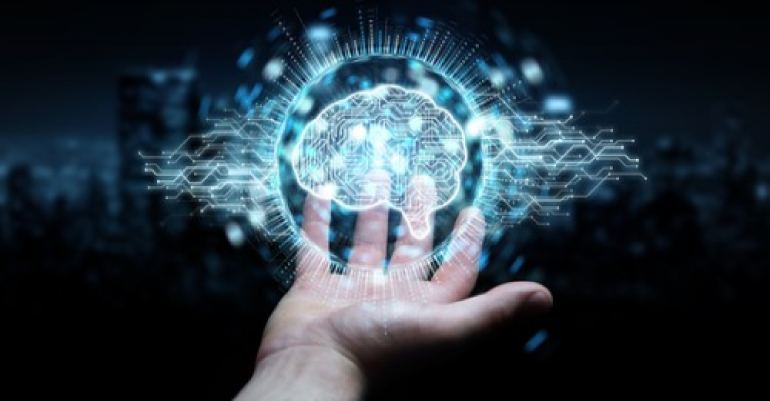 How to use AI to personalize your lead nurturing emails
Artificial Intelligence (AI) is revolutionizing the way businesses approach lead nurturing. It lets companies personalize their communication with tips at scale, resulting in higher conversion rates. Personalization is addressing the lead by their name and providing relevant and valuable content that aligns with their interests, needs, and behavior.
By using AI, companies can analyze leads' data and create personalized email campaigns tailored to the individual lead, increasing the chances of them converting into customers. This is why AI-powered personalization is crucial for any business looking to optimize its information-nurturing efforts in today's digital age.
We can see how AI can be used to personalize lead nurturing emails and the statistics demonstrating the impact of using AI in lead nurturing.
Personalized subject lines
Using AI, you can analyze your leads' behavior and interests to create personalized subject lines that will grab their attention and increase the chances of them opening your emails. According to a study by Epsilon, customized emails can result in a 29% higher unique open rate and a 41% higher click-through rate than non-personalized emails.
Personalized content
AI can also be used to analyze your leads' behavior and interests to create personalized content that will be most relevant and valuable to them. This can include personalized recommendations, tailored case studies, and more. For example, it knows that a study by Infosys found that 63% of consumers are more likely to purchase from a website that provides personalized recommendations.
Dynamic email content
AI can also create dynamic email content that will change based on the lead's behavior. For example, if a lead has shown interest in a particular product, you can use AI to create an email that focuses on that product and includes a special offer for them. In addition, research by Oracle found that companies using AI-powered chatbots for customer service saw a 70% reduction in call volume and a 20% increase in conversions.
Lead scoring
AI can also score leads based on their behavior, such as the pages they've visited on your website, the emails they've opened, and more. This can help you identify which leads are most likely to convert and target them with personalized emails. According to a study by Marketo, companies that use marketing automation have seen a 451% increase in qualified leads.
Email segmentation
AI can help you segment your email list based on different characteristics, such as demographics, behavior, and interests. This allows you to send targeted, personalized emails to specific groups of leads rather than the same generic email to everyone on your list. A study by Mailchimp found that segmented email campaigns have an open rate of 14.32% higher than non-segmented campaigns.
Lead prioritization
AI can also help you prioritize your leads based on their conversion likelihood. By focusing on the leads most likely to convert, you can optimize your lead nurturing efforts and make the most impact. According to a study by Hubspot, leads that are nurtured with targeted content produce a 20% increase in sales opportunities compared to non-nurtured leads.
Analyze and track
AI can be used to analyze and track the performance of your lead-nurturing emails. This allows you to see which emails are performing well and which are not, so you can make adjustments and improve your lead nurturing strategy. According to a study by Salesforce, businesses that use AI to analyze customer data see a 49% increase in revenue.
AI can be a powerful tool for personalizing lead-nurturing emails. By using AI, you can increase the relevance and value of your emails, which can increase the chances of converting leads into customers.
However, it's important to note that AI-powered personalization is not a one-time implementation but a continuous process. Therefore, gathering, storing, and analyzing leads' data is crucial to achieving the optimal level of personalization. By following these steps, businesses can ensure that their lead nurturing efforts are optimized and effective, resulting in a higher conversion rate.
AI-powered personalization is a game-changer for lead nurturing efforts, with the ability to increase conversion rates and provide relevant and valuable content to leads.