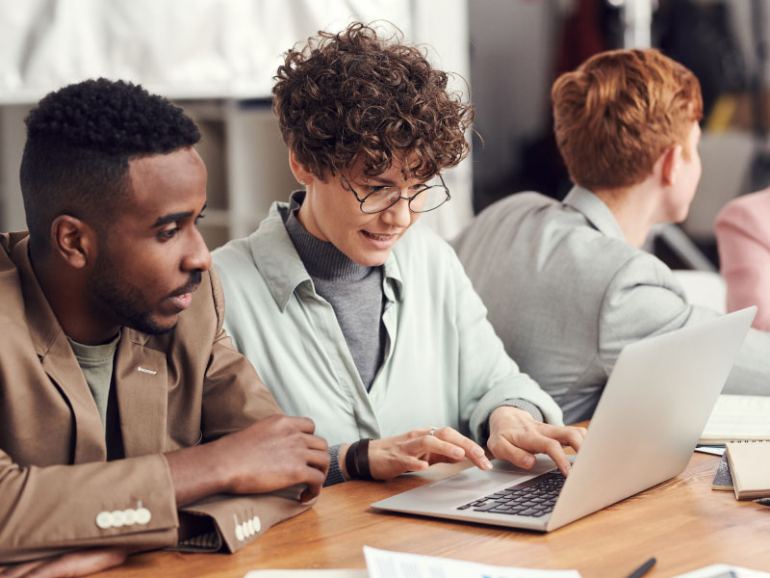 How To Make Your Marketing Team More Productive
One of the biggest complaints that marketers have is that they don't have enough time to do everything on their 'to do list'. With a constant stream of demands from managers and sales team, the list is long and often unmanageable. In 2023, making your marketing team more productive is a priority of many marketing managers and business leaders.
The questions every marketing manager should ask

As a marketing manager, you know that your time is valuable. But have you ever stopped to think about exactly how you're spending that time? According to recent research, the average marketing manager spends more than half of their workweek on tasks that are not directly related to their core marketing objectives.
This finding is supported by a survey of 300 marketing professionals conducted by the Content Marketing Institute. The survey found that, on average, marketing managers spend just 44% of their time on activities that directly contribute to their marketing strategy. The remaining 56% is split between tasks like meetings (22%), email (18%), and administrative work (16%).

How does productivity effect your marketing strategy?
So, what does this mean for your marketing strategy? Simply put, it means that you may not be spending as much time as you would like on the things that truly matter. Instead, you're bogged down with a never-ending to-do list that distracts you from your core goals.
But it's not just the time that you're spending on these tasks that's the problem. It's also the lack of focus that comes with constantly switching between different tasks. Research has shown that it can take as much as 23 minutes to fully refocus on a task after being interrupted. This means that, if you're constantly being pulled in different directions, you're not only losing time, but also productivity.
How do marketing managers become more productive?
So, how can you overcome these challenges and ensure that you're focusing on the things that truly matter? One solution is to use technology to automate as many of the time-consuming tasks as possible. This can include everything from developing your marketing strategy with Robotic Marketer and scheduling social media posts to sending out email campaigns. By automating these tasks, you can free up your time to focus on more strategic work, such as analyzing data and developing new marketing campaigns.
The big clincher though is the launch of Open.AI's new technology platform where marketers can use the technology to do every part of content required to fulfil their roles. Content plays such a pivotal role in the marketing function and with this technology getting content 80% there, marketing managers time is freed up considerably.
Time management is key
Another solution is to prioritize your tasks and allocate your time accordingly. This means setting aside dedicated blocks of time for focused work and minimizing interruptions as much as possible. It can also mean delegating tasks to other team members or outsourcing work to freelancers.
Finally, it's important to set clear marketing objectives and hold yourself accountable for meeting them. This means identifying the key performance indicators (KPIs) that are most important to your business and tracking your progress against them. By regularly measuring and analyzing your performance, you can make data-driven decisions about where to focus your efforts and make sure that you're making the most of your time. Using Robotic Marketer to manage and execute your marketing strategy is key.
Automate your weekly and monthly reports
If you hold a role of marketing manager with any company from a startup through to enterprise level organizations, you know how important reporting is. For many, going from one software program to another (Google to Mailchimp for example) takes time. What if there was a technology that could do the report for you? Well, there is, and this feature is inbuilt in Robotic Marketer technology platform. For many of our marketers, this feature frees up one day month.
The key to delivering on your marketing strategy objectives is to focus on the things that truly matter. This means prioritizing your time and using technology and other tools to automate as many tasks as possible. By doing so, you can free up your time to focus on the strategic work that will drive real business results.