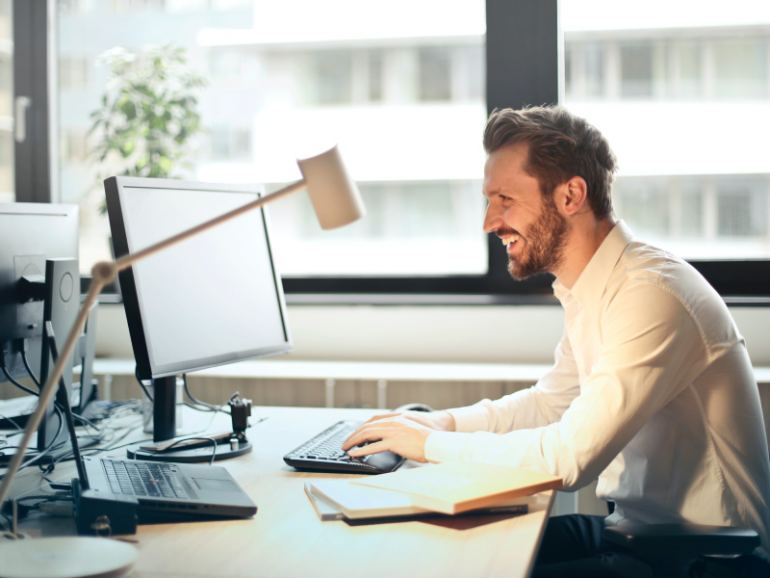 How to Grow your Website Traffic
Generating website traffic is crucial for a business; more traffic will increase your business leads and open opportunities to build relationships, increase brand awareness, create an impression within your industry and increase sales. This may sound like an easy task, but many find this is a cumbersome endeavor. Challenges many marketers encounter when growing website traffic is keeping updated content, ensuring they are aware of all of the algorithms changes and the online industry is highly competitive. Given these obstacles, if your marketing team understands the goal and prevents traffic to the website, it can empower the employees to improve the web traffic.
Using Google Analytics is the most essential to track your website traffic and understand how to adjust to understanding the success fr your website. With Google Analytics, you can measure the success of your website and track its success. If you are not aware of where to start with this tool, you can start with Google's Analytics Academy Courses. This tool allows you to learn and track your website's traffic success and monitor it on an hourly and daily basis.
Identifying issues with your website, such as slow loading speeds, errors on the page(s), or features that cannot be accessed, lead to lower search engine results. These problems can discourage someone from continuing to view your website and question the reliability of your services. Ensuring your website is tested often to check for issues and guarantee no problems will affect the customer experience and increase website traffic.
Monitoring your website to guarantee it has not been compromised will also affect your website's traffic and could lead to more significant issues with the site's security. There are warnings that Google will send out to make you aware there could be a potential issue, but reviewing the site and be assured there is no data breach with company or customer information could affect your website's traffic performance.
Focusing on these goals and strategies is the way to begin increasing website traffic. Not only will it help understand the traffic coming in through your site, but it will also help with growing your business. Hopefully, this information was helpful and can help you, but you should prioritize your website as a number one approach to achieving high traffic website success.