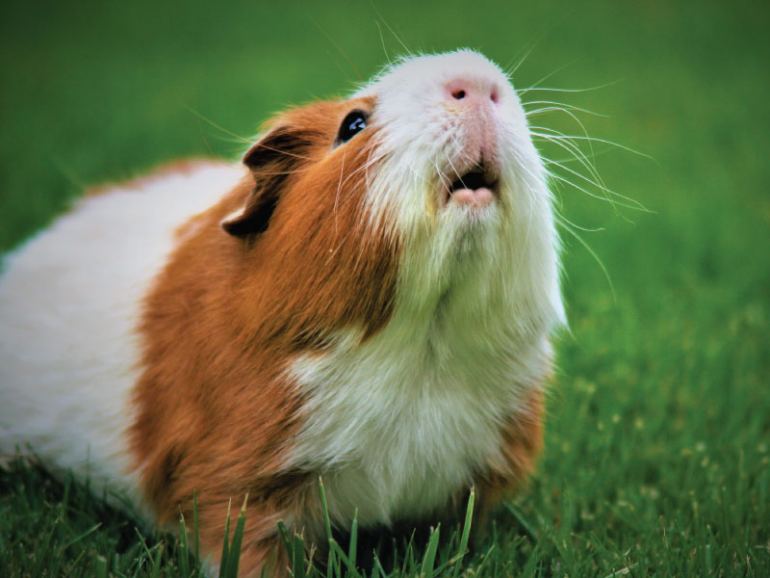 How successful B2B marketing consulting firms operate
When hiring a B2B marketing consulting firm, there are many things to consider, especially if you are seeking a successful outcome.
The first is simple. Is the B2B marketing consulting firm experienced? Have they been in the marketing consulting game for a long-time or are they are new entry to the market?
Typically, if the company has been in the market for a long time, they know what works and what doesn't and are not forced to trial how receptive clients are to their methodology on you. Basically, you want them to have a tried and tested methodology from a customer facing perspective and how they go about developing marketing strategies and solving your business marketing challenges.


Once you have established that they are not using your company as a guinea pig, you need to look under the covers:
Client communications
Are they 'yes' people or do they actually bring something to the table. You can hire a full-time employee to say 'yes' to everything you say, but when you are hiring a marketing consulting firm, you want them to challenge your thinking.
Check to see if the B2B marketing consulting firm has a structure around how they communicate with their customers.
Do they have regular calls or are they ad hoc? (the latter – run for a mile!)

How detailed is their reporting of service delivery?

Do they measure the performance of the marketing consulting engagement?
Technology-focus
There are many out-of-date marketing consultants in the market who have no idea what marketing is about today. They are using their own experience to dictate what they advise your company to do, but little 'science' or as we like to call it, data.
If your company isn't using:
Google Analytics – website performance

Robotic Marketer – strategy development and competitor insights

Alexa – digital performance measures
Marketing dashboard
There is so much data in the market today that you need to bring it all into one place to make better informed marketing decisions. Robotic Marketer has a Dashboard that provides marketing consultants with a full view of all your marketing efforts including social media, competitor analysis, email marketing campaigns, Google Analytics, influencers, Adwords, keywords and sales funnel. It helps you understand your position in real time and make informed decisions.
Flexibility
Some B2B companies need flexible working arrangements. They require some face-to-face interactions, often for workshop format facilitation, and ongoing video conferencing.
Ask your marketing consulting firm:
Do you do onsite meetings?

Do you use a video conferencing platform that is in our tech stack?

How much flexibility do you have with travel?
Confidentiality Agreement
If you B2B marketing consulting firm doesn't put a Confidentiality Agreement in front of you at the start of the engagement, they are not sophisticated in business. They also may use your insights for other clients and use your brand in places you may not want it to be.
This is a standard in every professional marketing consulting arrangement. Keep this in mind!