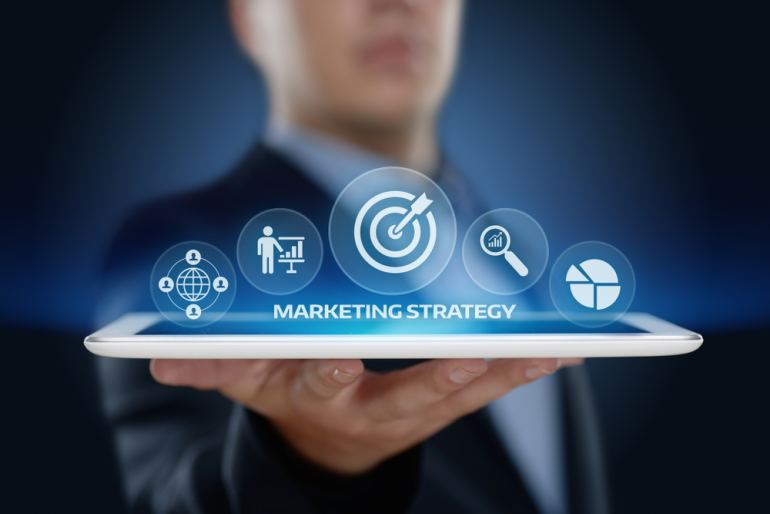 How is S/4HANA taking businesses to the digital age?
"Digital transformation" refers to how corporations implement technological changes across their operations. We need digital transformation because it improves data collection, aids in resource management, facilitates the delivery of a more satisfying experience for customers, and yields insights into customers grounded in complex data.
As the adage goes, you can't win the future with yesterday's weapons. Time and technological changes require that you evolve as well. But unfortunately, today's company procedures are convoluted and ineffective, and workers waste too much time on menial tasks.
The new ERP S/4HANA, the new ERP system has the built-in technology that is the foundation of future-ready businesses. Here are the benefits of S/4HANA that enable your business to tackle any challenges it might face today or in the future.
New and improved data model
SAP S/4HANA allows you to consolidate all data, preparing your data structures for real-time demands, extensive data processing, and high throughput. There is no longer a distinction between transactional and operational data, and batch operations to reconcile the two are no longer necessary. Instead, the data is pooled for a single, 360-degree picture, with integrated analytics and predictive modeling to provide real-time decision assistance. Data is only saved once, avoiding the need for reconciliation, and the memory footprint is minimized by removing duplication. Without data replication, fast multidimensional reporting is achievable.
Upgraded Graphical User Interface
Analytics for modeling, prediction, and insights are included directly in S/4HANA. All commercial decision-making processes now include Machine Learning and automated processing. Thanks to SAP Fiori, users may examine their key performance indicators (KPIs) in detail at a glance. This new interface serves as a central hub for all domain-specific data. In addition, Fiori streamlines the process of generating reports and using dashboards.
Innovative business process and automation
You can employ clever technologies like artificial intelligence (AI), machine learning, and the internet of things (IoT) to drive innovation when you adopt SAP S/4HANA since it automates procedures as the basis for a better experience. It offers agile application development and integration, data management, and analytics. You won't merely be made aware of an issue; instead, it will take you by the hand, presenting you with a picture of how a situation has altered and offering options for subsequent actions. This is a real insight into action.
Benefits of Cloud
Using antiquated deployment methods, such as On-Premises, is like driving with the rev limiter without making any gear changes. However, the typical argument logic for Digital Champions has turned around because cloud deployments can do almost anything significantly better than on-premises deployments. So now that you don't have to justify moving into the cloud anymore, you have to explain why you wouldn't move into the cloud.
Knowing all the benefits, how should we move forward?
Just like humans take time to settle into a new environment, your business needs time to achieve maximum potential in the new digital revolution. So how should we take the proper steps?
The first stage is to develop a more competitive cost structure. As a result, your company will be able to enhance its flexibility and increase its profitability and, as a result, its investment capacity.
Redirect the investment into your core business
Since you are now better at making investments, why not put some of that money back into your business? Your core business strength will improve as a result of this.
Identify new growth areas in the realm of your own business
The third step is to identify and quantify the expansion of the domains that are directly and indirectly pertinent to your company's success.
There is no better way to learn from implementation than by listening to others who are presently learning from their triumphs and failures with the same performance. There is no role for chance in determining whether or not an endeavor will be successful. You will need resources and the expertise to effectively deploy those resources to get the most significant potential outcome.
It is in your best interest to get a head start on these tasks so you can save significant time and money down the road. However, even before you finish these actions, you must be sure that you have carefully compared SAP S/4HANA, Oracle Cloud ERP, Microsoft Dynamics 365, and any other feasible technological solutions available to you.

Image Source: Shutterstock_797300098