The Importance of a Work Family
According to
Business Insider
, the average full-time employee in America works about 1,700 hours per year.
If you don't like the people that you work with, 1,700 hours is a lot of time to be stuck around them. That is why the work family is an important, but majorly overlooked, aspect of employment.
Like a real family, you don't get to choose your work family, but making the best of who you have around will make your days a breeze.
Here are a few reasons why a work family is needed:
1. They Give You Props
Ever worked really hard on a project or task and you think no one noticed? Just when you were about to sulk because you think you bombed it, someone from your work family comes around to tell you they saw your work and it was great.
Now doesn't that feel good? Positive reinforcement is essential for improving morale at work and helps everyone to fit in. Having people around to tell you that you're doing a good job is always a great thing.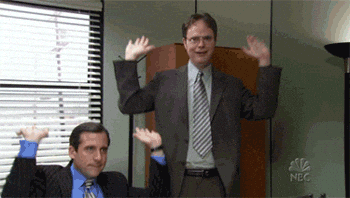 2. To Create A Good Atmosphere
Your work family has a big impact on the environment that you produce work in. Working in a positive environment with good people can make your work better and your days easier. When you are comfortable and familiar with those around you, you second guess yourself less and produce stellar work.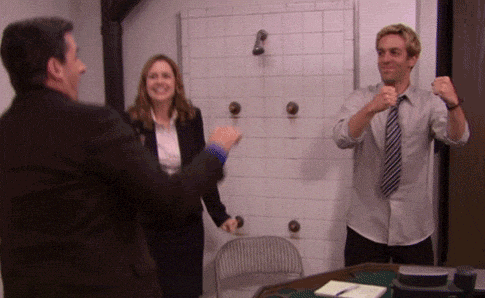 3. To Help You
Everyone needs assistance every now and then. Having a work family makes asking for help painless and it gives you a chance to see from a different perspective. Your work family can help you with everything from office problems to recommending a restaurant to take your next date. Next time you run into a road block don't hesitate to walk to the next cubicle or desk and ask for some advice.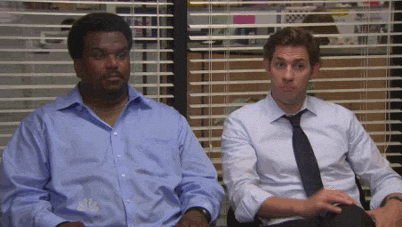 4. Happy Hour
Finally (and most importantly) your work family isn't just for work. Hanging out outside of work is another perk of having an established work family. Who doesn't want to unwind after a long day and bond with people who share the same experiences? They say the work family that happy hours together, stays together.
We know that there are many other reasons why a work family is important. Give us a few ways that you have found having a work family to be beneficial!


Written by Korri Curtis Intern at Marketing Eye Atlanta