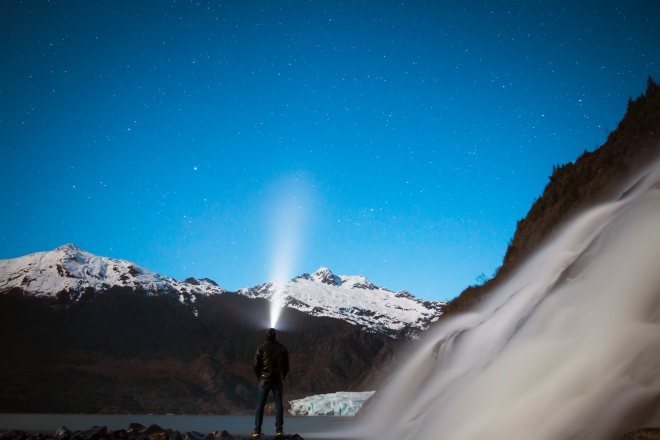 The untethered soul of your business
Your brand is what someone thinks of your business. It encompasses every aspect of the brand experience, before, during and after an interaction.

The soul of your business is so much more. It's living and breathing every single second inside every single person who works for you and determines the energy that people get when they interact with your business, and your people.

Why I find this so interesting is simple; every business has a soul, but how often do we as entrepreneurs place focus on the soul of our business. How do we as entrepreneurs and marketers untether the things in our business that holds us back or stops us from reaching our full potential?
The journey to 'Untether the soul" of a business is an intensive one, that requires everyone to be on-board, committed to changing the way you do business, and how you feel about what interactions you have with other businesses, colleagues and key stakeholders.
You may notice in life that some people never have ruffled feathers. They have this cool sense of calm that many of us 'stress heads' only dream of. They don't seem to have a care in the world. After reading The Untethered Soul, the journey beyond yourself by Michael A. Singer, last night on the plane, I wondered whether they too read this book, or live by these principals in some way or another.
The whole premise that we have conversations in our head that affects our state of being, how we interact with others and ultimately how we feel about the world and ourselves, makes sense. I feel that sometimes I live solely in my head, and sometimes I think I say things out loud only to find out later that I in fact didn't. I said something in my head and it never quite got out from my lips, when it should have.
I've never shyed away from the fact that I suffer from stress. I find it hard to deal with the many moving parts of life, and have to often pull myself back and re-think situations so that I can deal with it better. Like many entrepreneurs I have so many fingers in so many pies, and I am good at departmentalizing these things, but it still takes effort to control the emotions behind things going wrong or not to plan.
This book took me away from my normal thinking and into a zone where I could clearly comprehend why we act in certain ways sometimes. How we process information and the things around us. It is a #1 New York Times Bestseller with more than one million copies sold for a reason. I highly recommend it to anyone looking for a good easy read.
Back to business:
What causes people within your business to communicate in a negative way?
What things does your business have in place to ensure that your employees are able to process their days and live full lives?
Does your team have one vision, one mission and one set of values?
If someone is stressed, how does management help them navigate their way into a more peaceful way of looking at what is in front of them?
If someone is depressed, does your company provide them with adequate assistance and support?
How does your company help employees live a bigger life, more purposeful for their own existence?
These are all questions that I find are important to ask myself today and take action upon. Our employees are everything. They are the heart and soul of our existence. Who doesn't want to be around happy people who place living life as their number one priority?