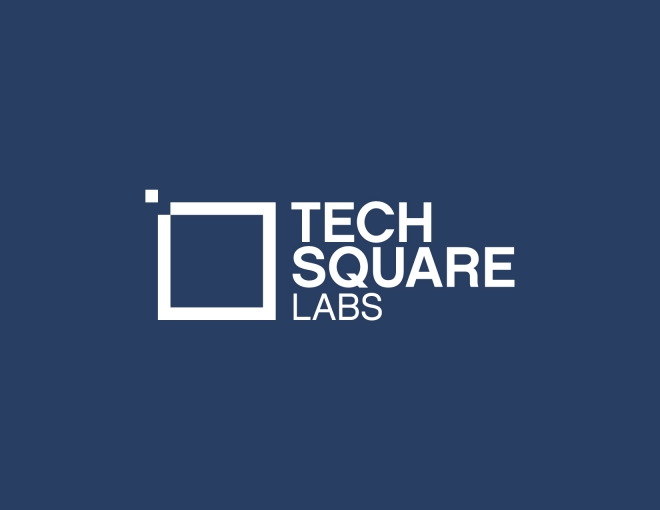 Tech Square Labs Receives $1 Million From Invest Georgia
Back in 2013, Lt. Gov. Casey Cagle helped launch "Invest Georgia" with the help of The General Assembly. This initiative was created to help early stage startups in Georgia, especially Atlanta, with anything that could be fixed through an influx of capital.


The venture capital fund is allotted around $20 million out of $100,000, and it just spent $1,000,000 on Tech Square Labs. Founded by entrepreneurs, Paul Judge and Allen Nance, Tech Square Labs is a startup incubator focusing on information security, marketing automation, and business-to-consumer (B2C) companies.
But Tech Square Labs is more than just an incubator. It's also a seed fund, providing capital to early stage startups, as well as a collaborative workspace with about 25 thousand square feet to work with.
Founders, Paul and Allen, say that they launched Tech Square in Atlanta because 3 main benefits:
1.
Wealth of colleges and universities which make scaling talent possible
2.
The thriving B2B environment, with many corporate headquarters located in Atlanta
3.
The young entertainment industry that's creating a lot of attention for Atlanta
There is no doubt, Atlanta has a thriving startup community for a reason. There's over a quarter of a million college students in and around the city. There's massive business to business overlap. And most importantly, there's investment flowing from the state and eager Venture Capitalists.



Tech Square Labs | Technology | Startup | Venture Capital | Atlanta