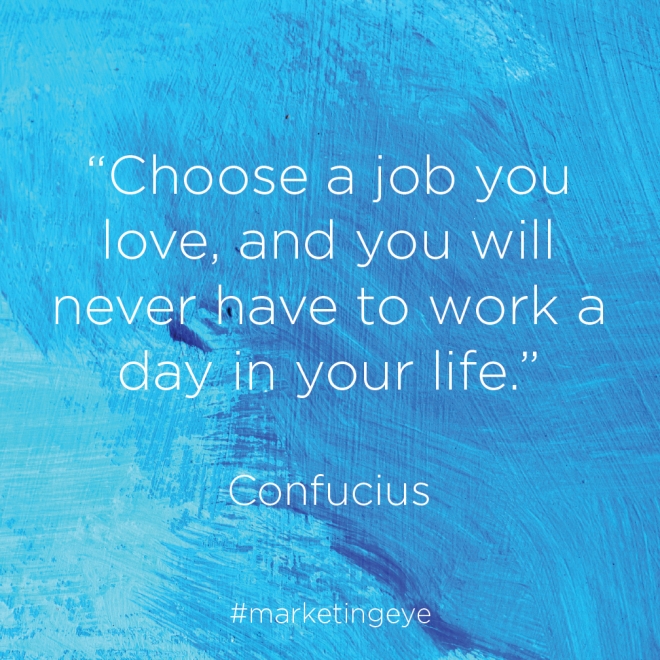 Own Your Own Marketing Eye
Some careers give you everything; fulfillment, work/life balance, monetary compensation and the ability to own your own business. Marketing Eye licensing does just that. If you are a marketing or communications manager, looking to reach the next level, then we have the answer for you.


Over the past 10 years, Marketing Eye has developed technology, systems, processes and training programs that ensure the ultimate success of a marketing consultancy firm. To further grow Marketing Eye in new markets, we have opened up a licensing opportunity.
You might wonder why Marketing Eye? With the highest profile marketing consultancy brand in Australia and the US focused on SMB's, Marketing Eye leverages its position as an industry leader and innovator to deliver a service unsurpassed by any competitor. By owning your own Marketing Eye, you are benefitting from the history of a well known brand and all the systems and processes that support its success.
Why own your own Marketing Eye?

Internationally recognized brand

You set your own hours, and are your own boss

Have work life balance

Be given set systems that have been tried and tested

Support from an entire team of marketing, public relations, branding, web, graphic design and digital professionals

Access to templates for tactical marketing execution

Marketing materials that are on brand and clearly explain the Marketing Eye value proposition

Ongoing training and development incorporating all areas of marketing and entrepreneurship

Access to more than 300 client case studies

Do you fit the mold?

Drive to build a marketing consultancy firm

Ability to encapsulate Marketing Eye's values and vision

Marketing career spanning at least 5 years

Dedication to learn and grow as an entrepreneur and marketer

Adoption of social media as your voice to the market
If you have been dreaming about owning your own business, but are scared to take the leap consider owning your own Marketing Eye. We have success stories and are ready to help you create your own success story.
Contact us today at

404-626-8070 or email us at

This email address is being protected from spambots. You need JavaScript enabled to view it.

if you are interested in learning more about our licensee model.