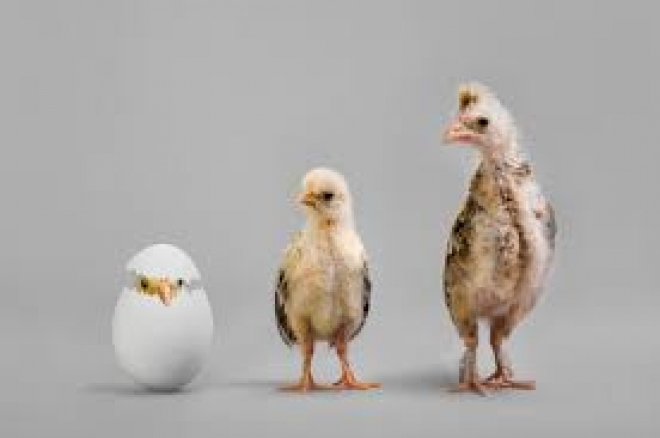 No Sleep, But You Know What.... We're Winning And Sacrifices Have To Be Made
As an avid believer that your team should not be encouraged to work overtime, I am doing a few hard yards myself to keep our fast growing, dynamic and innovative business flourishing.

For the past few nights, I have a lot on my mind and everything has been working overdrive. Thank god, that for now, I don't have a personal life and I am on the go travelling doing the stuff that comes second nature to me.


Our Atlanta based marketing consulting team have excelled in the past week. As an outsourced marketing department, they are capturing market share and determining how marketing is being preferenced in entrepreneurial-led companies.

The work that comes from the Atlanta office is simply the best of the best - and this is not something that comes from the top down, but the bottom up - I am afraid. Not every book or philosophy works in every organization as it may seem.

We have a flat organizational structure that promotes self-development, collaboration, idea sharing and having each other's backs. It works wonders as people are very proud to work as a team and keep the team spirit alive. Watch our snapchats each day and see Amber totally engaged in the company culture that exists with our Atlanta team.

What impresses me most is their desire to learn, grow and get to the next level. They want the skills that no-one else in marketing has and they firmly believe that that is possible working at Marketing Eye.

My sleepless nights have more to do with my "give back" than it has to do with work that I get paid for. There is so much to do for the upcoming conference in Townsville with some of the world's best speakers congregating in a town that I have spent a lot of time in.

the fact that we are a not-for-profit and giving everything to the community yet keeping the cost of tickets at a bare minimum needs recognition. Not many companies would do that - but not many companies actually care as much as we do about creating jobs, opportunities and a future for areas that are struggling.

I'm also an innovator. I don't say that lightly because I know there are many more that are much more equipped to own that word than myself. I come up with ideas, and a few I follow through on. There is a technology project with my buddy Christina Kortesis, that we believe in wholeheartedly and its going through the processes many new businesses go through. That mean 3am, 4am, 5am, 6am calls. I am exhausted. Beyond so, I am afraid, but it is another day and I have a full 8 hours to go until I have a meeting at 6.30 to 7.30pm Atlanta time and then I will be asleep.

This trip has gone so fast. I have tomorrow night and then off to Drake Concert courtesy of our client CoinX giving us 14 tickets to invite friends and clients to a corporate box on Thursday.

Then of course it's off to Los Angeles to finish off some work and then take the weekend to celebrate my birthday.

What an exciting, exhausting, fun, adventurous few weeks! How lucky am I!