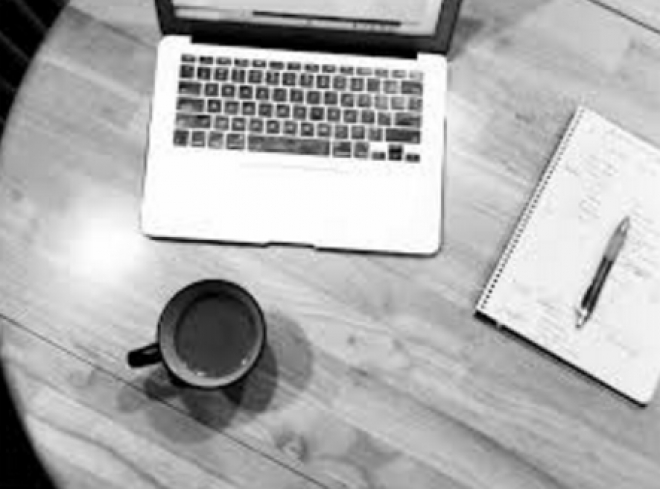 How to Stay Productive All Day Long
That is an almost impossible task, but this blog will equip you with some tips on how to be your most productive self throughout the day. Each individual is different. Some must have caffeine before opening their computer for the day while others are considered "morning people" and are most productive in the morning.

We must find what works for us,and I am here to share how I stay productive… most days.

My personal key to success above all is creating a to do list. Each day before leaving work I will write out all of my priorities for the following day. This is vital to keeping myself accountable for all the tasks that must be completed. Whether it is on paper, in a document, or on your phone it is a nice habit to write or type them so nothing is forgotten. My own personal satisfaction comes from crossing off the completed tasks. Try it out, it is a great feeling!
Next is take small breaks, it is human nature to not be able to sit still all day. Go get a snack, walk up and down the stairs, get some fresh air, whatever it is give yourself rewards for completing tasks. It can be as small as a few minutes. It is good to get in the habit of walking around and getting your blood flowing throughout the day.
Food, or as I like to say "brain food" is a vital aspect of staying productive all day long. We all need food to give us energy. Sometimes you might be on a role getting your activities accomplished, but make sure you make time for food.
Lastly, get a good night's sleep. That is all I need to say. We all know the importance of sleep and how it affects our daily productivity.
These are just a few of my tips! Hope this will help you get a few more tasks accomplished throughout the day. Now go and get to writing your to do list.