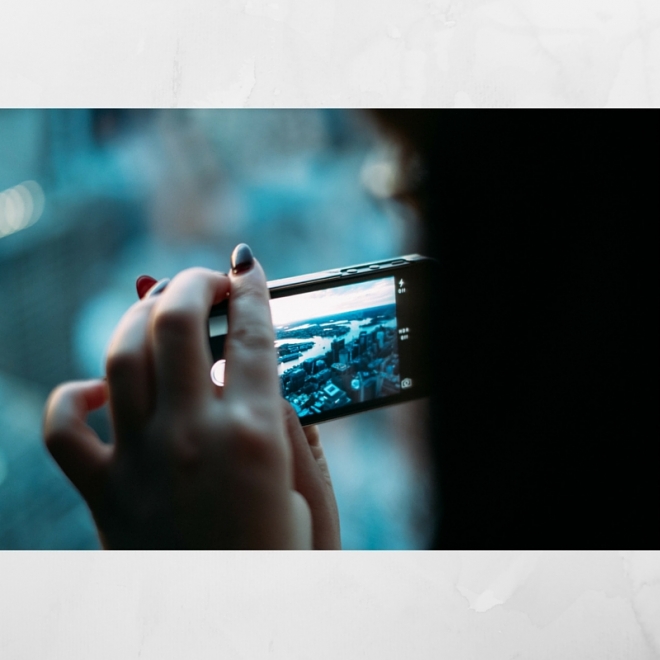 How to Achieve Best-In-Class Customer Service
How often have you received an automated text from your Telcommunications company, when you could have actually done with some personal service? In telecommunications, where SMS, VMS and social media platforms have taken hold of the way we communicate, it seems that some businesses have lost their personal touch. For those with a customer-centric or client focus, a lack of customer service can be highly detrimental.
It goes without saying then, that the most successful businesses are the ones who utilize new communication tools to their advantage, but never forget that the people they serve are just as important as the technology supplied.
RD Direct
is one such company: a telecommunications business that knows how to communicate.
RD Direct does business in a competitive sector. In fact in 2015 US telecommunications spending was $1.4 trillion! That's a fairly significant number, with a lot of companies competing for a slice of the pie.
It is therefore important to stand out from the pack. Doing things differently, take a stand, and be the best company you can be when others around you can't determine the factors that are driving their growth.
Committed to people
When Marketing Eye Atlanta first began representing RD Direct, it was because they aligned with our own principles. We were impressed by their commitment for excellence and the way they communicated with their customers. They reminded us of our reason to be and the way we do business.
RD Direct's commitment to excellent customer service is led by President and CEO Ronnell Richards, whose guiding principle is, 'regret what you do, not what you don't do'. Ronnell always strives for excellence. His passion is people and he aims to empower his staff, which in return has a direct impact on the customer service satisfaction.
RD Direct is an industry leader in the area and a powerhouse in the telecommunications industry, because people come first! F
rom quotes, to service solutions, to project management RD Direct will jump into the trenches with clients to ensure that they recieve the
best-fit solutions.
Setting the trend
Adapting to change is not a choice; it is a prerequisite for survival and growth. In this day and age both technology and customer expectations are changing rapidly and they are not mutually exclusive. In fact, it seems as technology continues to make our lives easier, customers are looking for better and more personal customer-service experiences.
This is a trend that RD Direct has set. They understand that no brand is too big to fail. Therefore RD Direct, led by Ronnell's passion for people, made the early commitment to build a customer service offering that remains second to none.