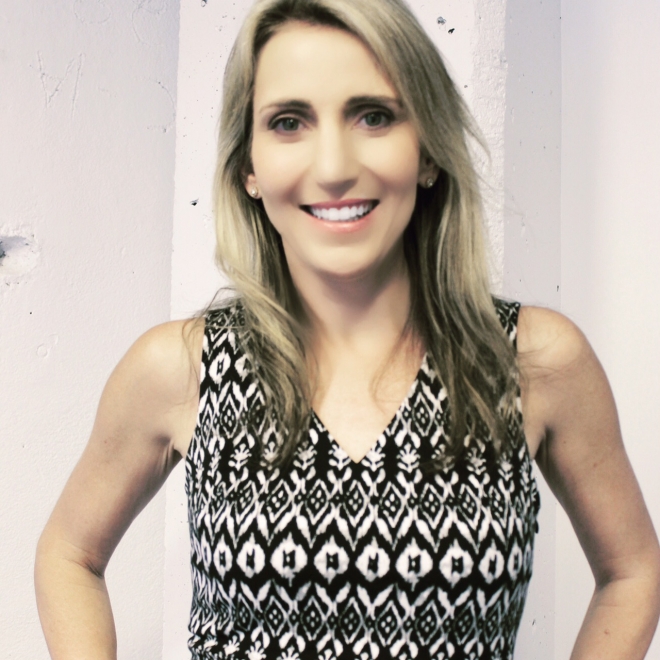 Build The Life You Dream Of Living
I had a dream to see the world... and I did it. In fact, I am still doing it.

I also had a dream to own my own marketing firm. Did that too. And still doing it.

We all have choices, and we all have dreams, but few of us actually live the life we dream of living. What holds us back, is ourselves and our own determination to fulfil our own dreams, and not that of others.

Anyone can have a good idea, but few execute it.
Anyone can be an entrepreneur as you need zero qualifications for this job, yet few succeed. Life can be short, and to have regrets, seems a little like letting something pull you back, when in fact, you should be racing forward.
There are many things I have done over time to live the life I wanted to live and while I won't lie and say my life is perfect, I am certain that many aspects of my life are very much everything I dreamed of and more.
To achieve this, I did a few things:
I made a choice, that my life is about me, not about living up to others' expectations. How many people try to live up to the expectations of their parents, partners and friends - or the perceived expectation of what their children should want them to be? Every day, I made decisions based on my own expectations of me, not someone else's.
Be a good person, through and through. Don't choose to just be good to the people around you. Be good to everyone, every single time. Never treat another with disrespect or unkindness. Don't cheat people in business deals, or try to outsmart them knowing that they will be the big loser. That's not nice. That's not a good person. Every day I try to be good to everyone. From the man who is driving the taxi through to my family and friends.
Set goals and work hard to achieve them. Many of us set goals. Think New Years' Eve. It's great to set goals, but if you don't do the hard work to make them a reality, they won't happen by themselves. Don't be afraid of hard work and never be afraid of failure along the way. Set a goal and take each step towards achieving it with the passion and commitment that that goals deserves.
Know that money is not success - it just gives you a few nice things. It doesn't buy friends and it won't guarantee you happiness. If your only goal is to make money then you are going to end up a very sad individual. Maybe you might have the biggest house, but you won't have a tribe of real friends and you definitely won't have respect.
Push yourself out of your comfort zone, and own it. When I decided to expand my business to the U.S. it was hard work, completely and utterly out of my comfort zone and as an introvert, incredibly scary. But I owned it. I wrote about it every day on this blog and I allowed myself to both succeed and fail. I set small goals before I set big one's. I pushed myself to go out at night and meet new people. I did things that I never imagined I would be doing - and you know what? I succeeded.
Find out what makes you happy. What makes me happy is very different to what makes you happy. I can share with you a few things that make me smile; sitting by the water, making someone's day, being kind to strangers, empowering my employees to be more successful, nailing a marketing campaign for a client, listening to music, spending time in Charters Towers, travel, planes, New York, Mykonos, St Tropez, writing, creating, innovating, doing things that are SMART, having good meaningful conversations, and love. The love of anything whether it's my dog or another human being just makes me happy. Putting others before myself, makes me happy. Treating people that are not use to being treated special with kindness, makes me happy. Skiing, walking, running, riding, golf - they all make me happy. A hug makes me happy.
I am living the life I wanted to live. There will always be something missing, but being grateful for what you have and what lays in front of you, keeps you alive and in good shape.
I crave the day that I can do more for others, but know that this is where I am meant to be right now. And, for that, I can't help but smile.