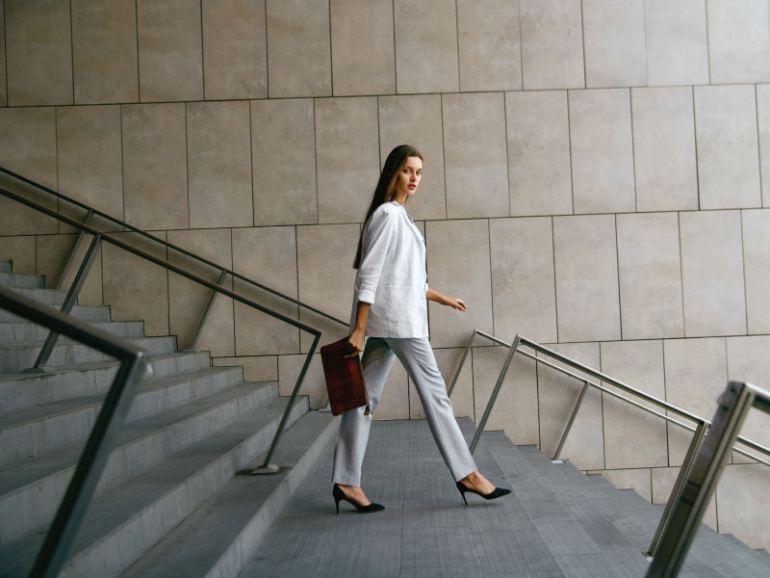 Entrepreneurs Who Get-up and Show-up
As an avid entrepreneur who has been playing this game for more than 20 years, I am always amazed just how resilient my peers are, and myself for that matter.
No matter how tired, sick or out-of-sorts I am, I get-up and show-up for every single meeting that I am required to be at. I also make sure that I turn up to work.
While many employees of entrepreneurs may at times feel like they "have the good life" they rarely see the sacrifice and resilience required to just make the payroll. For employees, it's a given. They make decisions based on what is best for them (and they should), whereas employers and in particular entrepreneurs know that "it's not about them", it's about employees and building a business that is successful.


Marketing Agencies are harder than they look
Many other industries enjoy the benefits of employees staying more than 3 years with their companies, whereas a marketing company is like a revolving door. In part, marketers get bored fast, but mostly, they know that if something isn't to their liking, they don't need to work at it and they can just move onto the next job. There are many jobs to be filled in the marketing industry and no marketer that is half-decent at their jobs need to remain unemployed.
Marketing is also forever changing. Keeping up with the pace, learning new things and being across all the various marketing technologies is a full-time job. Only marketers who truly want to succeed tend to be across martech in a way that always adds value to a business.

Small businesses are struggling
When you work in the small business market, you fast realize that "more" is needed, not less. Marketing agencies are having higher demands on their services, more judgement on whether there is a visible return on investment, and a need for lower cost marketing options.
Wearing blinkers when it comes to the needs of small business regarding marketing will not only see a marketing agency lose market share, but also, it will make them irrelevant.


Entrepreneurship isn't for everyone
Isn't that the truth! At first, I thought it wasn't for me, but eventually I found my legs and didn't just walk, ran.
Entrepreneurship will always have ups and downs and sometimes challenges seem insurmountable. However, the good times far outweigh the downtimes and when you savour those moments of "winning" it really reinforces why you chose this path in the first place.
Some things I do that keeps me "showing-up" include:
Early to bed, early to rise
Drink loads of water (and if you are like me and forget, have someone remind you)
Buy a portable massage gadget so when you get stressed, it relieves the tension
Always go to sleep calm and resolved
Never wake up with yesterday's baggage
Learn to listen rather than just talk
Limit your screen time
Eat well
Surround yourself with supportive friends
Exercise daily
Keep a diary and don't be afraid to write down the challenges (when these are off your chest, they don't seem so bad)
Live in the moment and learn to process information
Focus on your thoughts and get rid of "roommates" in your head (read Untethered Soul)
Keep your goals somewhere where you can see them
Learn to not get distracted by the new shiny toy
I wouldn't change my job for the world and will be forever grateful for the day I started my first business. Running a marketing agency has been a pleasure and although it has also come with many challenges, I wake up each day excited to go to work and be part of making a different to people's businesses.