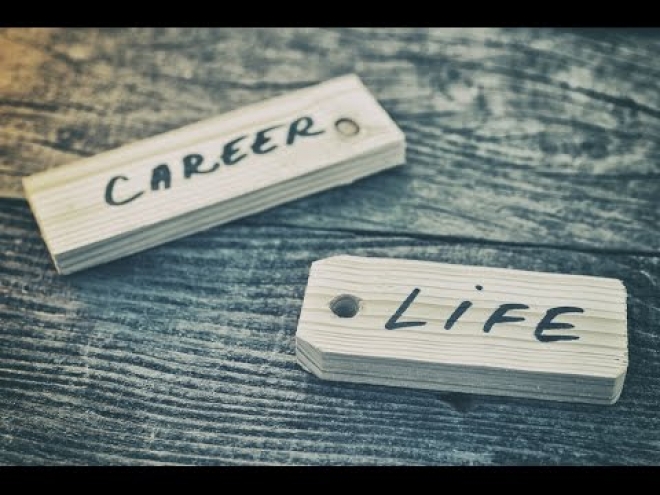 Many people struggle with balancing work and their social life. We are often contemplating between choosing the concert after work, drinks with a friend or staying late at the office. Finding the perfect balance can often times be challenging.
Creating a balance starts with being honest with yourself. You must assess your daily activities and see if there are areas in your life where you can allocate time differently. We all deserve time for ourselves and how we use that time depends on what makes you happy. There isn't an answer for the perfect balance, each person is different.
You must know what you want to achieve in life. Are you trying to get a promotion, are you wanting to spend more time with your family or friends? These are questions you must ask yourself. If wanting a promotion is first on your list you might have to sacrifice some free time. However, it is always important to leave time for yourself no matter the circumstance. On the opposite spectrum, make sure your social life isn't starting to interfere with your work. Draw the line when you think your quality of work might be affected.
We live in a fast paced world and if we don't take a step back every once in awhile, we will continue in a cycle that might not be what we want. It is up you, to know where your perfect balance lies.
My advice to you is,
remember to reward yourself
. The hard work that is done at the office is worth acknowledgement, especially by you. We often times forget to congratulate ourselves.
I wish I had a simple answer for you, but my hope is that you will take a second out of your day and ask yourself if there is balance in your life? If there isn't see how you can make adjustments like working more efficiently at work, or scheduling one night a week to do something fun. There are ways to make it work. Be creative and remember to be honest with yourself.

If you are have too much work on your hands, let us do your marketing.
Contact us today at 404-626-8070 or email us at

This email address is being protected from spambots. You need JavaScript enabled to view it.

if you are interested in learning more about our process.