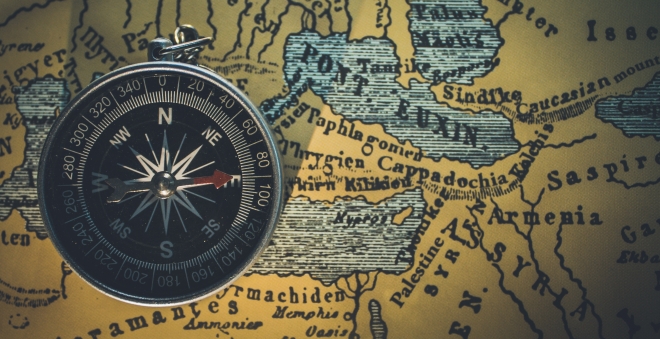 Traveling the world, whether it is for business or pleasure, allows you to learn and discover the morals and ethics of people all around the world. In business, especially successful businesses, transactions, and interactions internationally are almost guaranteed to occur. Companies and businesses have made it a trend to place more value on the employees with multicultural backgrounds and talents. Having someone apart from the team gives an advantage to the business or company when they do decide to venture into the international field.

Experiencing the lifestyle and cultural norms of a potential client could be the experience you need to give you an edge over your competitors. Properly understanding the cultural expectations will allow you to conduct yourself accordingly to the rules of the land of a potential international client.

Being that you are a representative of your company or business when going abroad, it is important that you be the best representative when presenting yourself to international clients. A huge part of etiquette is learning and understanding the foreign land and culture. What better way to learn about a country than the first-hand experience?

Aside from the work and business aspect of traveling, exploring different geographic regions can help with the mental state of an employee. Getting away from the normal routine and settings you experience on a daily can open the door for new ideas and breakthroughs that you may not have been able to develop back home. The atmosphere, cuisine, and style of living can in ways affect the process of producing ideas and content that may be needed whenever you do get back home.

Traveling is vital especially when trying to develop and grow your brand, whether it be your personal brand or the brand of your company. Here at Marketing Eye, we focus on continuing the expansion of a business' brand image through revitalizing and marketing the company. If you are looking to amp up your company's brand, contact us today!