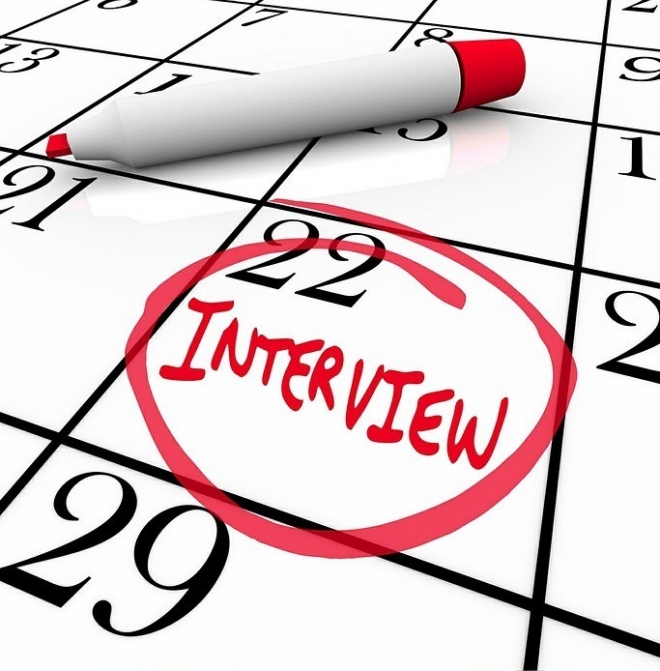 What to do BEFORE you interview
Receiving a call for an interview often triggers such mixed emotions. You are bubbling with excitement because you have an interview! Simultaneously however, you are overflowing with nerves because, oh dear, you have an interview. The best way to enhance your performance in an interview is being prepared before you even walk in the door.
Knowledge is Power




Research is vital when interviewing with a company. Show your future employer that you are genuinely interested in their company and not just generically searching for another job. Study the firm, their culture, their process and even their strengths and weaknesses. The more you know, the better equipped you will be to respond to questions.
Mock Interviews




Grab a friend and give them a list of sample interview questions you copied from online. Get comfy answering frequently asked questions and save yourself the anxiety of having to answer those, "So what are your strengths and weaknesses" questions on the spot.
Be well dressed, but be comfortable.




So you picked out your most reliable black slacks but paired it with the itchiest navy turtle neck sweater and nude flats that are a half size too small. Business casual has never looked so good, but the discomfort is distracting. During the interview you want to concentrate on the conversation and creating a great impression, not popping off your shoes just to give your throbbing toes relief. Interviewers can sense when you are distressed or at ease and your responses reflect it as well.
Sleep. Eat. Water




Such basic necessities that are consistently overlooked. A good night's rest allows you to be alert and think on your feet with poise. Food is literally life. Nothing is more embarrassing than encountering a natural pause in dialogue, and your growling tummy decides to join the conversation and now you can only focus on lunch. Coffee is a must for many, but water is essential. Remember, you are having a face to face conversation with your potential boss. Choose to be articulate and clear, not dehydrated and croaky. Sleep, eat and water; a simple formula to success.
Positive attitude.




Simple concept, makes all the difference. A positive mind is conducive to constructive and creative thinking and self-motivation to accomplish goals. These are key qualities that employers highly seek in their applicants. Rid your mind of negativity and boost your confidence levels by dwelling on good and encouraging thoughts.
Before you even step foot into your car, or the Marta, be prepared and follow these simple guidelines to prep yourself and ultimately enhance your interview performance.
Written by Jaye Gardner Intern at Marketing Eye Atlanta