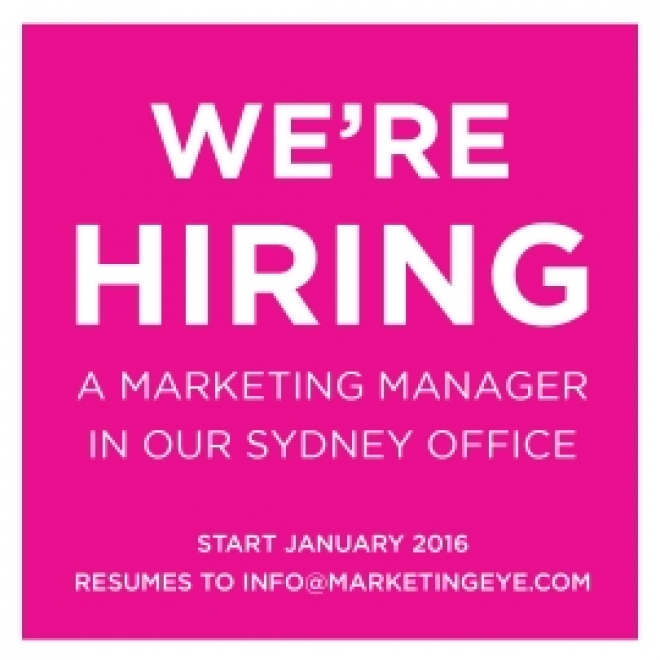 What I have learnt from my clients
As we close our offices today until the second week of January, I realise that it's time to reflect on our wonderful journey and what we have all learned this year.

We have had the most amazing experiences, namely through our people and clients, who constantly amaze me with their insights, perserverence and determination to kick goals.


Our relationships internally and externally have grown in confidence and magnitude. We have been able to employ more people because more leads come through our website than we know what to do with. It's a great problem to have, and once you have a handle on it, like we finally do, it becomes part of the system.

The inside sales model that we have is working seamlessly and our marketing is completely automated. Best decision I have ever made and giving ownership to key people of this process has ensured that it is successful.

Through our clients we learn about their businesses and ours and are able to add more value to new clients coming on board. These experiences, companies like mine cannot buy. It is without doubt, what puts us ahead of the game constantly, and these lessons are ones that help us improve our service, but also our knowledge of business which is instrumental when thinking about marketing strategies for the companies we work with.

For some industries it's been a tough year, and for others it has been a time for growth and expansion. Through both examples, we learn, and we grow.

Employees are a different breed. You learn from the ones determined to succeed as much as you learn from the ones that are just doing the motions. It is so important to have a good company culture. Gone are the days when people turn up and are happy with getting paid. Gen-Y changed that. We now offer a more flexible work environment complete with unlimited holidays as long as the clients are looked after. We also give them more, and in most cases that seems to work a treat. There is always one person who spoils the apple cart but as any good business manager should do, that person has to go. With company culture, it's important that the team takes ownership rather than the culture being derived from leadership. Leadership provides the platform, but it's your people that makes it work.

As we finish off the working year, reflection is good but more importantly, thinking about how you will make your mark on 2016 is even more important. "What will your story be" as The World Incubator slogan asks. How will you make a difference and get the most out of the year ahead?

I know my plan is in place. If you don't have one, head down to Kikki.K and get a goals diary. You will love it!