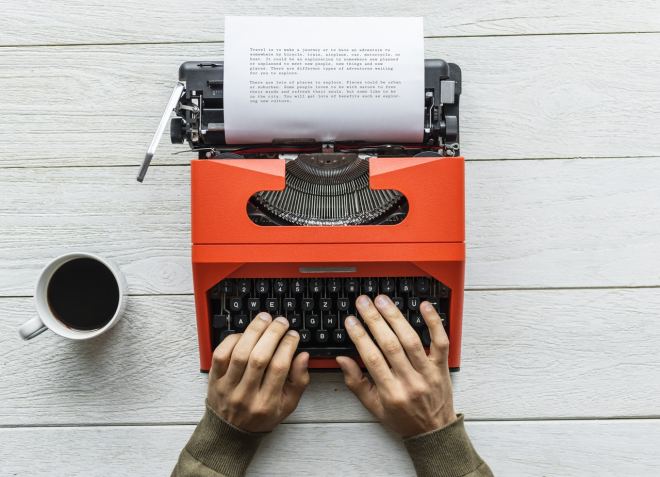 The Millennial Connection...What's Your Story?
Yes, I am a Millennial...which means I'm likely lazy, entitled, and on my phone while writing this. Those are just a few of the generalizations made across my generation, most of which you and I know to be true. What you don't know is that we are a more self-aware generation than has ever existed, and this is going to change your brand one way or the other.
Millennials are taking over
Whether you like it or not, Millennials are taking over the majority of the workforce currently. This means the key decision-maker in your pipeline of companies is going to bring an entirely different set of behavioral triggers to the table.
While a formal, professional business approach might have worked wonders for your business in recent years, how you connect with Millennials is going to change.
Self-conscious to a fault
We grew up in the era of smartphones, the era of social media, the era of connectivity. In previous generations, a sense of relevance or status were only on display in public settings, like school and/or job environments. In our generation, popularity was measured by digital KPIs (Key Performance Indicators) or as I like to call them "Like-status".
And it was available for the whole world to see. It started a race to see how many friends/followers a person could have or how many likes a post could generate, and these would be the measure of self-confidence.
This constant state of comparison to peers close and afar left a major gap in many Millennials emotions and their quest for meaningful connection.
It's all about the story
Millennials want to feel passionate about what they do, who they meet, and overall who they invest in. For the business side of this conversation, Millennials want to work towards something meaningful.
Regardless of your intentions, hiring or marketing/selling to them, the story your business portrays will make or break your business in the coming years.
Tips from a Millennial
Step on the other side of the fence and look at your company from afar. Question your brand on social media and the website:
How is the messaging? Is it engaging? Is it personal?
What does the logo signify? Is it outdated? Is it easy to understand?
Does your brand story stand for something outside of solutions and services? Does the culture embody purpose beyond hitting revenue marks?
Most importantly, remember that most Millennials care more about passion and autonomy than a bigger paycheck with more bosses.
What's your story?