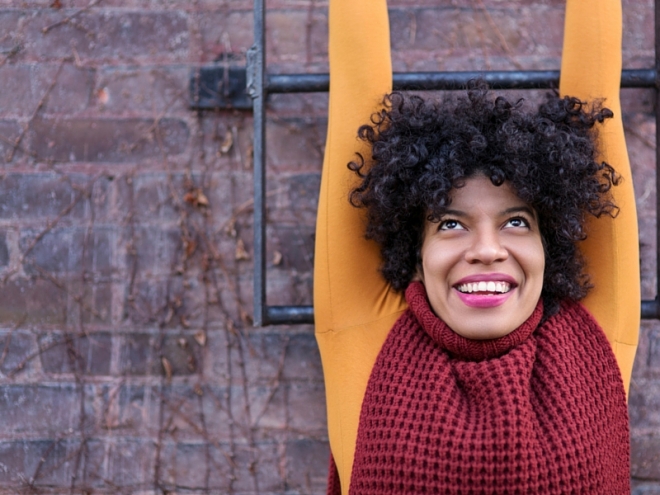 Spend Your Energies Moving Forward
You Can't Start The Next Chapter of Your Life If You Keep Re-reading The Last One

It's come to that time of year again, and I am facing my biggest demons - expectations.

For anyone who knows me, they know that I always strive to do my best at no matter what I put my mind to. I rarely take on things where failure may be an option, but this year I have, and I am scared to death.
Putting yourself out there is incredibly hard. It means that you have to be ready and able to accept rejection on so many levels. While I can be hard in business, I am reasonably fragile in life and being "me" can sometimes be hard work.
I wanted so much for myself and for my life. I wanted to make a difference, not only for myself, but for my family and friends and the world at large. I want more time, not just for me, but more time for others who I care about.
We are all heading towards Christmas, and while we should be celebrating, and I should look back at the years' accomplishments with pride, all I can think about is the things I didn't get time to do. The things that were left on my to do list.
I have so much on my plate; building an international business, developing two Apps - one that will change my business, and the other that will change a whole industry. I have dedicated of recent a least 40 hours a week to charity, and that is ongoing now for at least the next three years. I never see enough of my family and friends and at night I am just tired.
I share my highs and lows with myself. If you share it with other's you are "big noting" and I have not been brought up to do that. My dog, couldn't care less, as long as she gets her walks, eats good food and gets as many cuddles as humanly possible.
I share this with you in a raw way because I guess there are other entrepreneurs out there that quite possibly may be feeling the same.
We have hit the end of the year, and we have another in front of us - but are we ready to finish 2015 and start 2016? Are we prepared for what is to come? Have we set goals for 2016 and are we going to actually keep them? Are we all living on a treadmill or is it just me? Can we be better than we are today, without sacrifice?
My world is full of abundance, yet void. There is more to life than work, and there is nothing more important than loved one's and friends. Giving purpose and meaning to life guides us to a better version of ourselves, yet does it drain us of what's left?
I want more than anything to fulfill all my dreams in 2016. I want it all - but I know that that is not at all possible. It never is. You can't have it all - at least, not at the same time.
When I dream for peace and quiet, I secretly hope like hell that life will get a bit rowdy. Can people like me ever be pleased or do we just walk around picking up things as we go and finding that at times we have too much on our hands and need to let go?
My life is seemingly perfect, but is full of imperfection. My dreams are simple, yet they appear complicated and impossible to fulfill. This roll-a-coaster is making me sick, yet if I get off, will I fade into the ground in which I stand?
My cross roads, is not just mine... it's other's too. I am not the only person living this life with decisions to make. My cross roads could end tomorrow if I chose for that to happen or could go down a different path, for the very same reason. We all have choices and it's that time of year that we all start thinking about it.
I know I am.