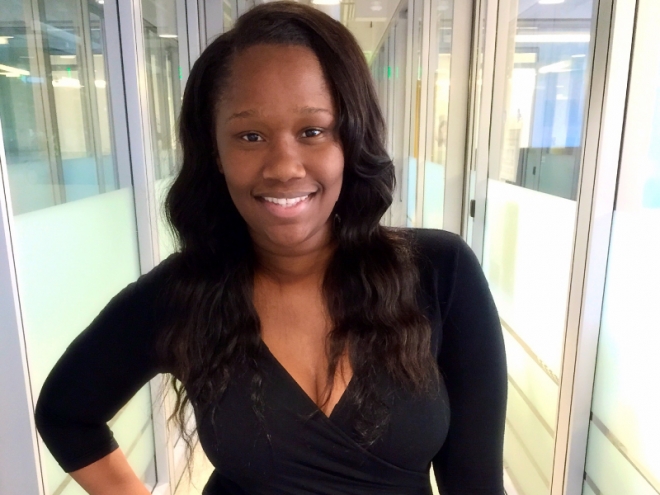 Internship: is it worth it?
Written by Jessica Brooks
As a college student money is more than the motive; it is the problem, the solution, and the goal. In one semester college student's worry about tuition, fees for books, and how many packs of ramen noodles will last an entire semester? But as graduation draws near we have a new concern and that is is getting a job after we graduate. All college students must first conquer an internship before we graduate, to get the experience they need to get the job. There are two types of internship: paid and unpaid. NO one likes to work for free; especially a struggling college student but for more reasons than one, the task must be done!
So when we start to look for an internship, we begin to look for what matches our major. What are we looking to learn? Where are we looking to take our future? What do we want to get out of this internship but most of all IS IT WORTH IT? This is where cost benefit analysis comes in.


As an intern at Marketing Eye not only am I learning skills I need to find a job later. I am also learning what type of working environment works for me. While working as an intern I sometimes sit and think: Do I want to work in a corporate structured environment? Could I work with my current team full-time? Because all of these things do still matter, sometimes it affects the way that I perform in my work place.
We do not just get the employees coffee and run errands. We learn more than just how to draft a Marketing strategy and developing analytics for a website. Sure knowing how to implement the basics is important. But knowing the type of person I am in a work environment is way more important. These elements determines how I thrive in the work place or if I will hate my job for life. Knowing how to interact and service the client in my special way and get the job done. Learning what about the marketing industry I love and what am I good at? Doing and internship while in college in my opinion gives me an head start on life so I do not waste time doing jobs I hate.
At the end of an internship all college students can say it was worth it. They go to meet people that they could collaborate with in the future. Finally they know that they will survive and excel in the adult world after graduation. Internships helps us forge our work ethics and character in our trade. We learn more about ourself in three months at an internship than we do four years in college.


Written by Jessica Brooks Marketing Intern at Marketing Eye : Sydney, Melbourne, Brisbane Atlanta,Dallas, New York