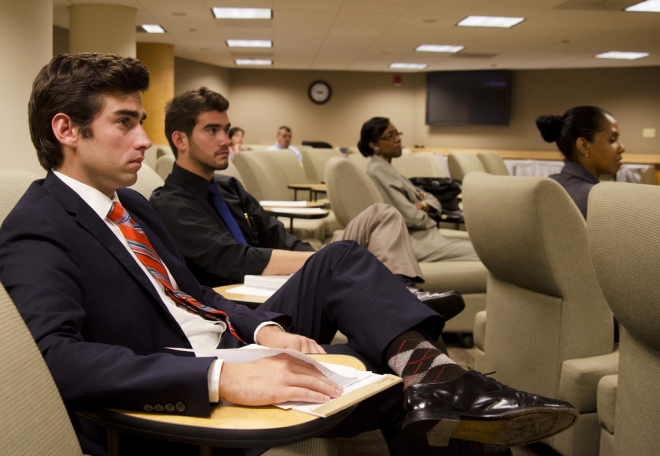 How to Land The Perfect Internship
We have all experienced the stress of applying to an internship. Not long ago, I was in the same position you are trying to land the perfect internship to lead to the perfect job.For some of you this is your first step into the so-called "real world" and that can be intimidating. Trust me, you are not alone. You are told over and over again that in order to get a job you need experience and that is most certainly true but has someone told you how to get the perfect internship? Now that I am on the other side of things I want to offer some advice and tips for applying and interviewing for an internship program.

The Do's
If you use a template resume, make sure you have filled in all fields correctly
Send your resume as a PDF
Proofread your resume and cover letter twice
Send a cover letter along with your resume
Let your personality shine in your cover letter
Prepare well thought out questions for the interview
Get familiar with the company and interviewers prior to arrival
Map out the interview location
Dress professionally for the interview
Follow up after the interview

The Don'ts

Never send a resume without text in the body of the email
Don't have typos
Don't show up late
Don't show up unprepared
Don't say anything negative about former employees, bosses etc.
Don't go into the interview not knowing about the company
Don't chew gum during the interview
Don't forget to turn your phone off
Don't assume the interviewer has read your resume or cover letter
Don't lie about previous experience or projects you worked on


Some of these tips might seem obvious, but you would be surprised what can happen during the interview process. This is your time to shine, just be yourself and sell yourself in the best way possible. Now you are equipped and ready to go out and score that perfect internship. Good Luck!