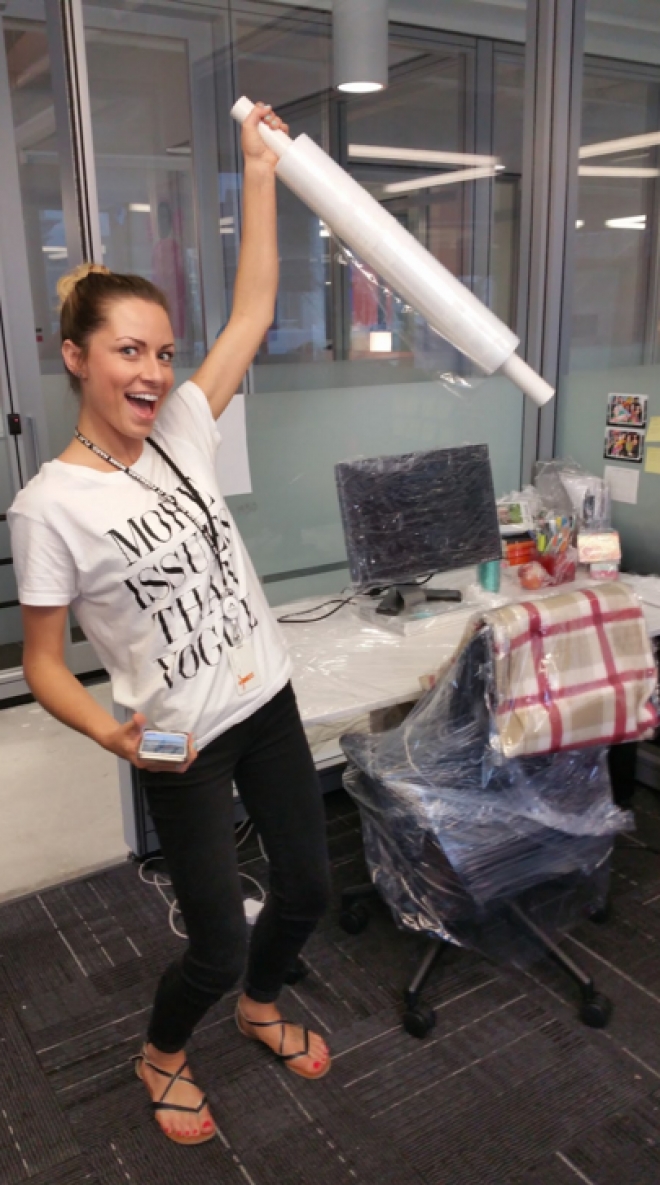 April Fools- Happy Pranking!
Today is April 1st. Everyone knows that means it's April Fools' Day or All Fools' Day. This is a day to "duck and cover" if you work or live with pranksters.
April Fools' has been a tradition for centuries, possibly dating back to France in 1582. People didn't want to start the new year on January 1st and continued to celebrate it at the end of March/beginning of April. These people became the butt of jokes and hoaxes.
Over the years several companies have taken advantage of this popular holiday by running fake or silly stories. A few favorites would be:
1957- BBC reported that Swiss farmers were expecting a record spaghetti crop and showed people harvesting noodles from trees.
1996- Taco Bell announced plans for purchasing the Philadelphia's Liberty Bell and renaming it the Taco Liberty Bell
2015- Netflix ran a Binge Responsibility campaign where subscribers are urged to go outside, call their mothers, and take a shower if they play more than two episodes of a show consecutively.
It's great to see companies having fun and showing some personality. Here at Marketing Eye we are a devious bunch. We work hard and play hard, but we don't always reserve the pranks for April Fools Day. We gathered our favorite suggestions and made a small list. (There may be a few examples of these in the near future.)
Place post-it notes on every item on someone's desk labeling what each thing is. EVERY ITEM.




Ransom an item on a coworkers desk




Wrap a coworkers desk in cling wrap




And last but not least…
Leave cryptic notes warning someone of an impending prank, then do nothing all day.




I think you can come up with something creative for this one!
Have fun and happy pranking!