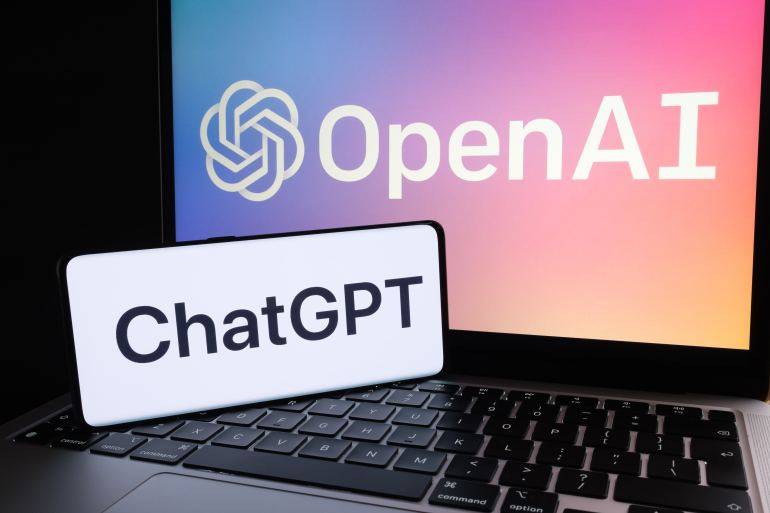 ChatGPT: A Next-Generation Content Marketing Consultant
Written by Mellissah Smith
With content marketers hard to find over the past few years and rising salary expectations, the emergence of AI driven content software has been lauded as a life saver. The fast-paced digital landscape is continually evolving with businesses are increasingly relying on content marketing to connect with their target audiences and drive engagement, leads and sales. Creating high-quality, impactful content that resonates with your target audience is a complex and time-consuming process that requires deep expertise and specialised tools.
This is where ChatGPT comes in - a next-generation content marketing consultant tool that leverages the power of advanced artificial intelligence to streamline the content creation process and help businesses achieve their marketing goals – faster.
ChatGPT: A Revolutionary AI-Powered Content Marketing Solution
ChatGPT is a cutting-edge AI-powered content marketing solution that uses advanced machine learning algorithms to generate high-quality content that is optimised for search engines and designed to engage your target audience. Whether you need blog posts, articles, product descriptions or other types of content, ChatGPT can quickly and efficiently produce content that is customised to meet your specific needs and goals. It's ability to get content to 80 percent of what is needed to support marketers and content marketing specialists is revolutionary with inferior products like Jasper.ai not in the ball park.
With ChatGPT, you can bypass the time-consuming and labor-intensive process of manual content creation and focus on other marketing tactics and execution of demand generation campaigns. This innovative solution not only saves you time and money, but it also ensures that your content is of the highest quality, accurately targeted and optimised for search engines and social media platforms.
Streamlining the Content Creation Process with ChatGPT
ChatGPT is designed to simplify and streamline the content creation process, making it easier and more efficient for businesses to generate high-quality content at scale that resonates with their target audience. Whether you're a small business owner, a marketing professional or a content creator, ChatGPT is game changing in its ability to drive better content.
With its intuitive interface, ChatGPT makes it easy to get started with content marketing, even if you have limited experience or technical knowledge. Simply input your content requirements, and ChatGPT will generate a customised content plan tailored to your specific needs and goals. ChatGPT can quickly generate content that is optimised for your target audience, complete with relevant keywords, meta descriptions and other essential elements. Its content plans are not as reliable as the content execution itself, so using applications like Robotic Marketer is essential to the mix.
Maximising the Effectiveness of Your Content Marketing Efforts
ChatGPT is more than just a content creation tool – it's a productivity application. With ChatGPT, you can:
Enhance your search engine optimisation (SEO) efforts by generating content that is optimised for search engines and designed to rank highly in search results.
Engage your target audience by producing content that is relevant, informative and designed to build trust and credibility.
Monitor the effectiveness of your content marketing efforts in real-time and make data-driven decisions to optimise your strategy and achieve your goals.
By leveraging the power of AI, ChatGPT provides businesses with the insights and tools they need to take their content marketing to the next level. Whether you're looking to drive traffic, generate leads, or build your brand, ChatGPT can help you achieve your goals and stay ahead of the curve in the rapidly-evolving digital landscape.