Blog Author Mellissah Smith - Page 11

Mellissah Smith
Mellissah Smith is a marketing expert, author, writer, public speaker and technology innovator. Having worked with more than 300 companies across technology, medical device, professional services, manufacturing, logistics, finance and health industries, Mellissah has a well-established reputation as an experienced marketing professional with more than 20 years experience. As the founder and managing director of Marketing Eye, she has taken the company from startup to a multi-million dollar enterprise with offices in Australia and the US. Mellissah is also the Editor in Chief of Marketing Eye Magazine, a quarterly magazine that cover marketing, entrepreneurship, travel, health and wellbeing. #mellissah #marketingeye
Tuesday, 21 August 2018 11:48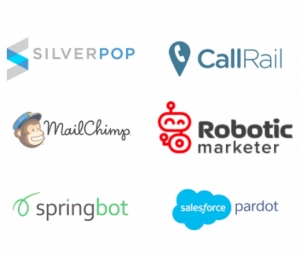 Who would have thought 10 years ago that Atlanta would be named amongst the top technology hubs in the world? Certainly not me, and for good reason. While Georgia Tech is renowned for producing the best technology developers in the US, they don't often stay here. They head to
Silicon Valley
, Tel Aviv, New York or Rotterdam. Basically, they go where the money is and the innovation is just part of everyday life.

Monday, 06 August 2018 11:46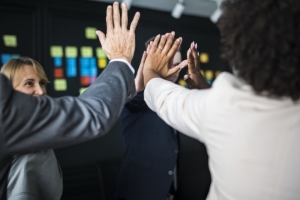 Marketing Eye
puts an incredible amount of effort into delivering world-class
marketing strategies
to all of our clients. We invest heavily in research and development, and of course, developing the world's first
Robotic Marketer.
So it shouldn't come as a surprise when we are recognized for our accomplishments, right?