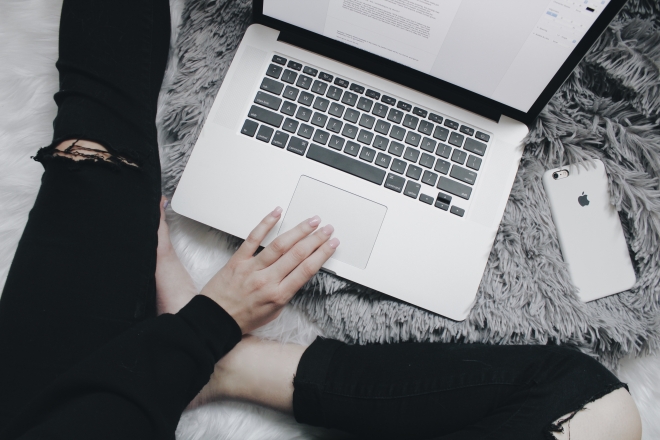 5 Free Courses to Take Before Starting Your Marketing Career
Written by Erynn LaFlamme
I get it. Once you finish college you can't wait to never take another test again. Unfortunately, this just isn't the reality of the workforce and you will probably be taking many tests for a very long time, especially if you decide to start a career in marketing. But hey on the bright side, attaining more knowledge is never a bad thing, right?

Here are a few reasons to consider taking these courses prior to starting your marketing career:
Boost your resume: Believe me, there are hundreds of people applying for the exact same job as you. These certifications will allow you stand out against the competition!
Real world experience: While having a college degree is great, it isn't always the best for teaching students real, everyday work experiences. These courses will teach you how to use programs you will use every day in your marketing career, before you even get hired. There for you will be better off once you actually get the job!
Knowledge is power: Taking these online classes will show you everything from how to build an email marketing campaign, to reviewing website analytics for your future clients. Be prepared, you're going to have to learn this material eventually, you might as well do it sooner than later!
Here are 5
FREE
certifications you should complete online prior to starting your marketing career:
Once you have finished, put your certification on your LinkedIn page to show future employers your new accomplishments. Watch out world, because a college student taking this knowledge into the workforce will be unstoppable!
Of course, if you're not a marketer and looking for a talented and skilled team to implement a targeted marketing strategy in 2018,
contact one of our marketing executives
.