Erynn LaFlamme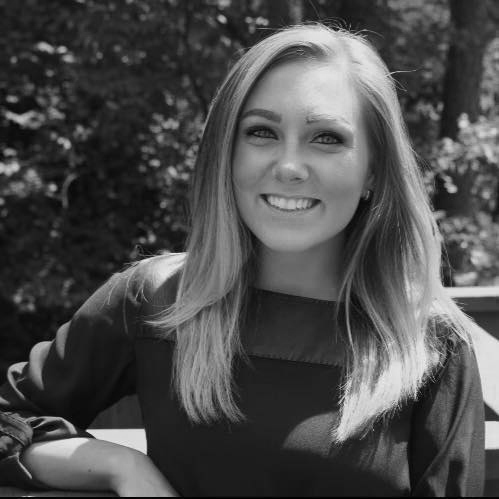 Erynn LaFlamme is a marketing executive with an extensive background in branding, public relations, digital marketing and creative writing. Erynn graduated from Kennesaw State University with a degree in Communications with a concentration in Public Relations. She has a passion for building lasting client relations, keeping up with new marketing trends and building untouchable campaigns for Marketing Eye's clients. With her vast experience in public relations, Erynn pioneers a unique dynamic to the already diverse and innovative team at Marketing Eye.
Quick links
Latest Blogs
A callout to me personally via Twitter direct message has led to a position as a panellist on a two-hour television show on Friday nights on Sky Television, a Rupert Murdoch owned station. Sky TV is not dissimilar to Fox…

Read more...

Your brand is what someone thinks of your business. It encompasses every aspect of the brand experience, before, during and after an interaction. The soul of your business is so much more. It's living and breathing every single second inside every…

Read more...