Erynn LaFlamme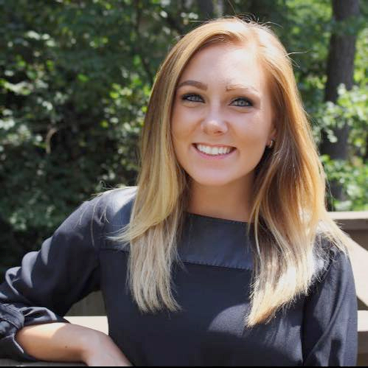 Erynn LaFlamme is a marketing executive with an extensive background in branding, public relations, digital marketing and creative writing. Erynn graduated from Kennesaw State University with a degree in Communications with a concentration in Public Relations. She has a passion for building lasting client relations, keeping up with new marketing trends and building untouchable campaigns for Marketing Eye's clients. With her vast experience in public relations, Erynn pioneers a unique dynamic to the already diverse and innovative team at Marketing Eye.
Quick links
Latest Blogs
Valentine's Day is traditionally all about showing that special someone how much they mean to you. You shower them with chocolate and love letters, maybe you even take them to a fancy dinner in the city. Oh, I can feel…

Read more...

I talk to a variety of different business owners daily. From entrepreneurs to Healthcare CEO's, Founders of new technology startups; no matter who I talk to I see the same hesitation when it comes to marketing. You understand the importance…

Read more...