Erynn LaFlamme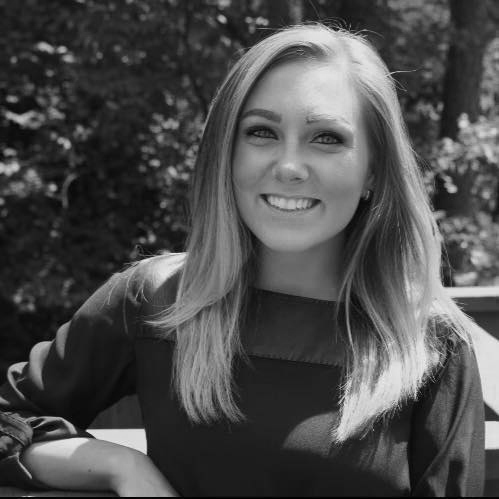 Erynn LaFlamme is a marketing executive with an extensive background in branding, public relations, digital marketing and creative writing. Erynn graduated from Kennesaw State University with a degree in Communications with a concentration in Public Relations. She has a passion for building lasting client relations, keeping up with new marketing trends and building untouchable campaigns for Marketing Eye's clients. With her vast experience in public relations, Erynn pioneers a unique dynamic to the already diverse and innovative team at Marketing Eye.
Quick links
Latest Blogs
The GIF, or Graphics Interchange Format, is hardly a new concept among the social media world. Since its inception in 1987, the internet quickly embraced the GIF and its relevance is still prominent today.

Read more...

Enjoying your job seems to be a luxury most people never experience, and we can all agree that it shouldn't be. Spending 40+ hours a week at a place you loathe is hardly a way to live life, yet so…

Read more...